(08/12/22) Travalyst is working with IATA to develop a consistent and widely available carbon footprint calculator for air travellers.
As all sectors of the aviation and travel industries come together in pursuit of net zero CO2 goals, it is hoped that this new collaboration will bring even greater transparency, accuracy and consistency to how a traveller's carbon footprint is calculated.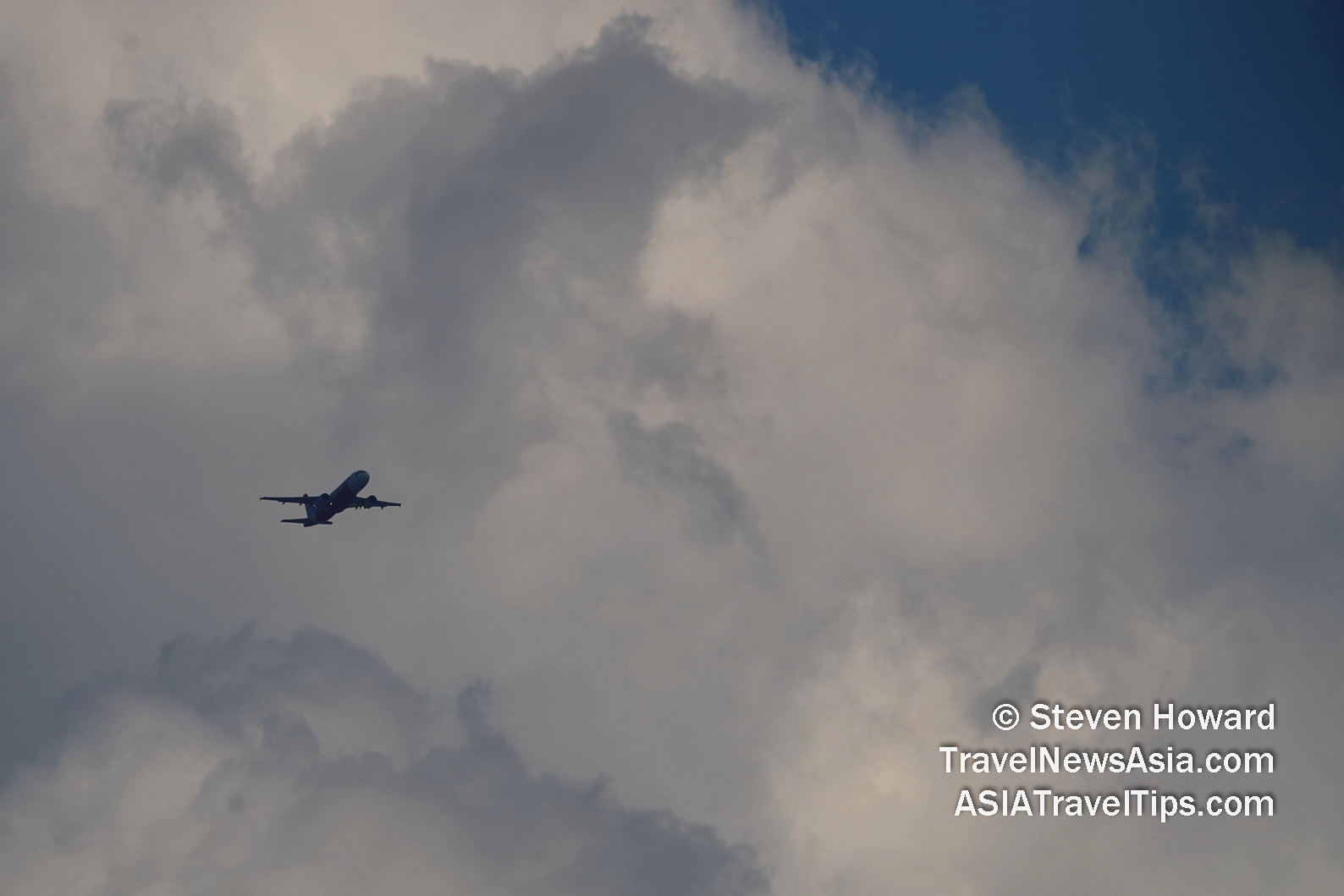 Thai AirAsia A320 reg: HS-ABN. Picture by Steven Howard of TravelNewsAsia.com
Willie Walsh, IATA's Director General, said, "Consumers want to understand the environmental impact of their travels. Both Travalyst and IATA are continuously working to improve their methodologies by incorporating emerging knowledge of climate impacts. So we are working together to provide the consumer with easy access to consistent calculations of the environmental cost of their travel."
Travalyst and IATA will focus on both data and standard methodology for route-based passenger CO2 emissions calculations for aviation at scale, including a shared position on how to account for sustainable aviation fuel.
Sally Davey, Travalyst CEO, said, "This is the first time that airlines and the travel technology sector have come together in this way. As such it is a milestone moment in the decarbonisation of the sector. In the face of the climate emergency, travellers want and need clear and unequivocal information about their carbon footprint on which to base travel decisions. Today we are bringing some of the leading travel brands around the table with the world's leading airline association, with the aim of easily providing consumers with the most accurate carbon calculations."
Latest HD video interviews: Amari Watergate Bangkok – 4K Video Interview with Sukamal Mondal, Area GM, Bangkok Riverside Fest 2023 – 4K Video Interview with Frederic Kolde, Business Travel Trends in Asia Pacific – Video Interview with Brett Thorstad, Sabre.