(26 August 2022, 11:08 +07) ATPCO has expanded its partnership with Southwest Airlines with two new agreements for Express Contracts and Routehappy.
With the Routehappy agreement, Southwest's travel experience options are presented in its own brand voice, in multiple languages, regardless of sales channel.
ATPCO's Routehappy content brings unique airline fares, products and services to life with messaging, images, videos and cabin tours that can be highly targeted by aircraft, route, time of day, and more.
Routehappy UPAs (Universal Product Attributes) informs consumers of differentiated features, including branded fares. Southwest can use Routehappy UPAs to make it easier for customers to understand and choose the best fare for their needs.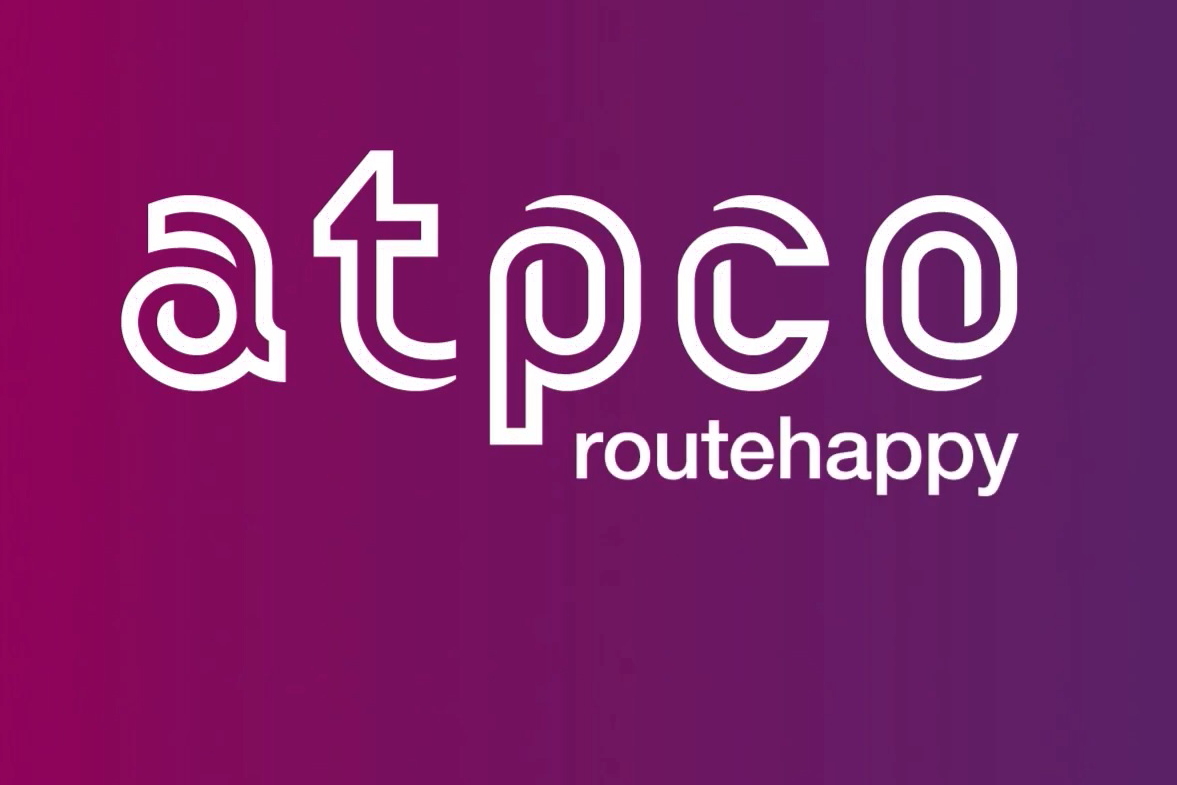 ATPCO Routehappy
Rob Brown, Senior Director, Distribution and Services at Southwest Airlines said, "As we continue evolving our business travel distribution strategy, we're always looking for new and innovative ways to improve efficiencies, remove friction, and continue our mission of making it easier to do business with Southwest Airlines. Through these new agreements, we're able to service our customers with the tools and processes they use to manage their business travel program."
Express Contracts streamlines the implementation of negotiated contracts between an airline and its corporate partners, enabling contracts to get to market in a matter of hours. Customer satisfaction from corporate partners is enhanced through faster access to their contractual benefits and Southwest can realize the benefits of new agreements faster than legacy, manual processes permitted.
Doug Sharpe, Head of Sales – Americas at ATPCO, said, "With simple calls to our Express Contracts and Routehappy APIs, ATPCO can fully automate the workflow for Southwest so it can bring improved speed to market, less manual processing, and increased efficiency along with the assurance its offers and brand are accurately represented to business travel customers on the sales channels of their choice."
Recent HD video interviews: Airports, Biometrics and Travel – Interview with Sumesh Patel, SITA President – Asia Pacific, Mövenpick Siam Hotel Na Jomtien Pattaya – Interview with Dmitry Chernyshev, GM, HD Video Interviews from Miss International Queen 2022 in Pattaya, Thailand, Siam@Siam Design Hotel Pattaya – Interview with Clive Nagington, Is Siam Seaplane Ready for Take Off? Interview with Dennis Keller, Chief Business Officer.