(01/12/22) Official visitor arrival numbers for Q3 2022 show that Solomon Islands has got off to a far better than expected result, just three months after the country reopened borders on 1 July after an 800-day lockdown.
The figures, released by the Solomon Islands National Statistics Office (SINSO), show a total of 2,481 international visitors travelled to the destination between 1 July and 30 September 2022.
Australians made up the bulk of the numbers, with the 1,038 figure recorded comprising 41.8% of the total intake for the period.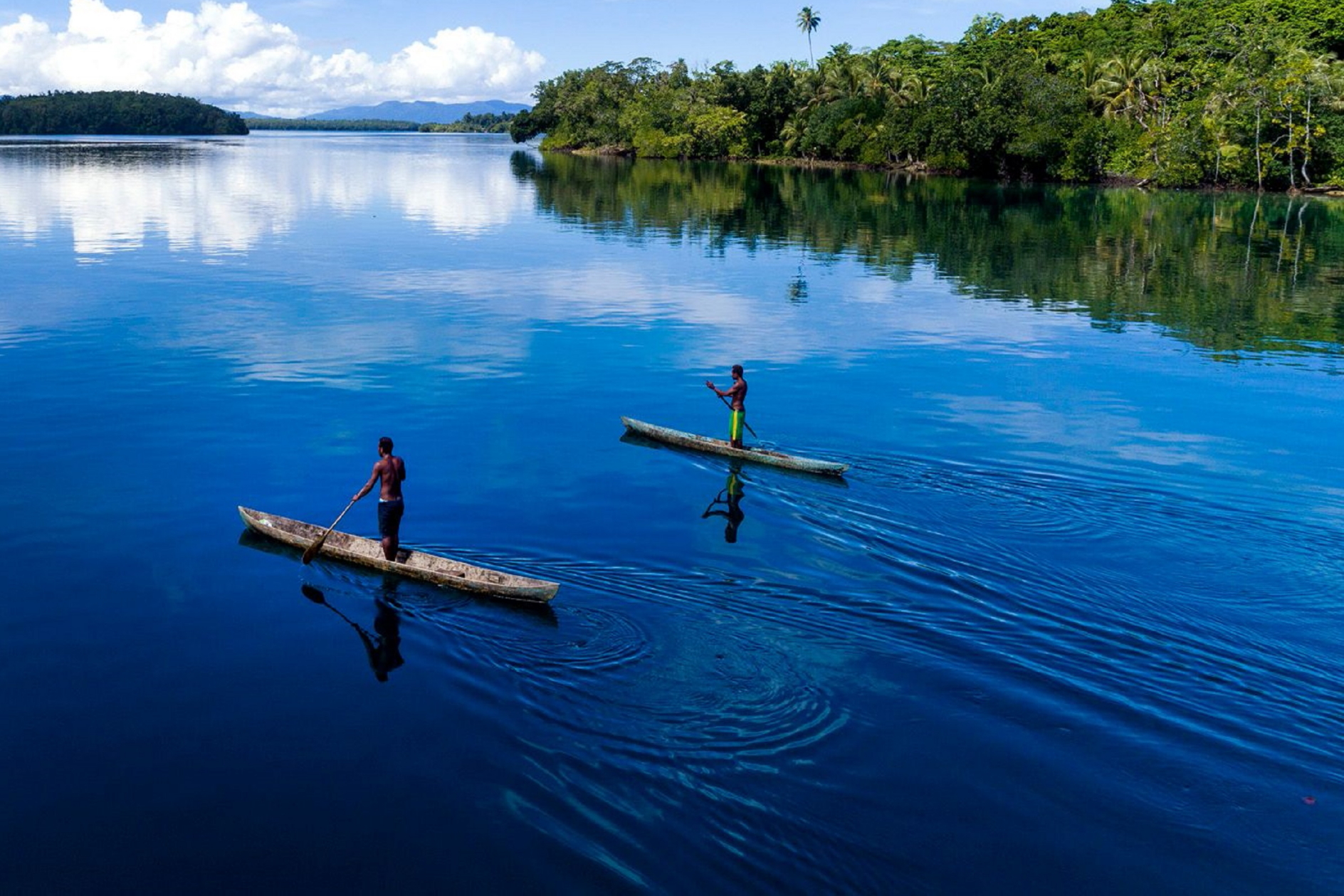 Natural beauty of Solomon Islands
Dagnal Dereveke, Acting CEO & Head of Corporate Services, said he was sure some might see the 2,481 total number as representing a drop of almost 68%, but "when you look at our VA count which we started from zero on 1 July 2022, this is a fantastic outcome for the country's tourism sector, what you might call a real 'glass half full' scenario."
Visitor arrivals from key source markets such as the US, New Zealand, Papua New Guinea and Fiji, while still slow, had shown month-on-month improvement across the quarter.
Prior to the pandemic, Solomon Islands welcomed some 29,000 international visitors annually with Australian traffic constituting around 45% of the total and total visitation growth annually ranging between 7-10%.
"Our primary focus is to regain those Australian numbers as quickly as possible," Mr. Dereveke said. "We know we have a long way to go before we regain our pre-COVID numbers. But we are very cautiously confident and with continuing effort, good marketing and profile rebuild we can get back to where we were before the pandemic in relatively short time."
Latest HD video interviews: Amari Watergate Bangkok – 4K Video Interview with Sukamal Mondal, Area GM, Bangkok Riverside Fest 2023 – 4K Video Interview with Frederic Kolde, Business Travel Trends in Asia Pacific – Video Interview with Brett Thorstad, Sabre.