(22/09/22) Sihot, a hotel management software company, has appointed Diogo Llorente as Chief Operations Officer and Michael Wernet as Head of Operations.
Reporting directly to the board of directors, Diogo leads the unit encompassing technical and hotel support, data centre management and project management.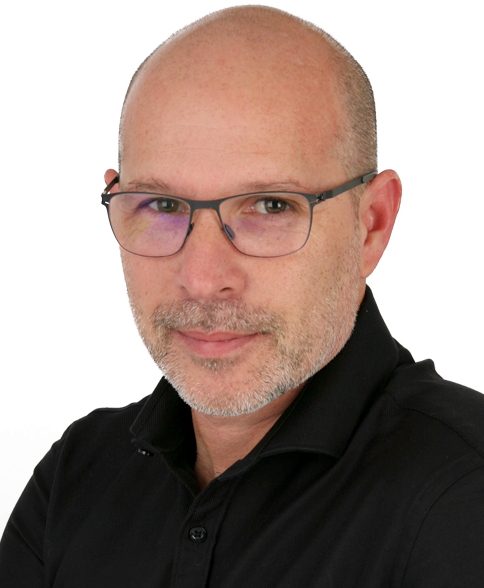 Diogo Llorente
Michael Wernet takes the role of Head of Operations to support SIHOT offices globally to transition to a single business unit and maintain excellence in delivery.
In addition, Jochen Conrad, Chief Executive of Sihot, will lead a new internal task force to assess, manage and maintain the scalability of the company's systems to continually deliver optimum performance and ensure stability for its global customer base.
"With these structural changes we will ensure that our client support remains excellent. By forming one operations unit to break open "Silos", we will improve communication and cooperation across all departments," said Carsten Wernet, Chief Executive, Sihot. "It's important to create processes and ensure there are clear responsibilities to manage the prioritisation of tasks and respond proactively to customer needs and market changes. We're on a mission to be a leading light for hospitality technology, creating an environment where staff can evolve and recognise the achievements and contributions they are providing to the business and our customers."
As part of the company's reorganisation, 20 newly created positions across the business have become available to meet demand within the 200+ strong global team. The reshaping of the international teams comes following the hotel management system's expansion in Portugal, Turkey and Austria to align to customer business needs and respond holistically to market developments.