(28/09/22) Dophop, an Icelandic B2B technology provider for the global airline industry, has appointed Oana Savu as Chief Strategy Officer.
Oana will be based in Geneva, Switzerland and will hold a transversal role within the company.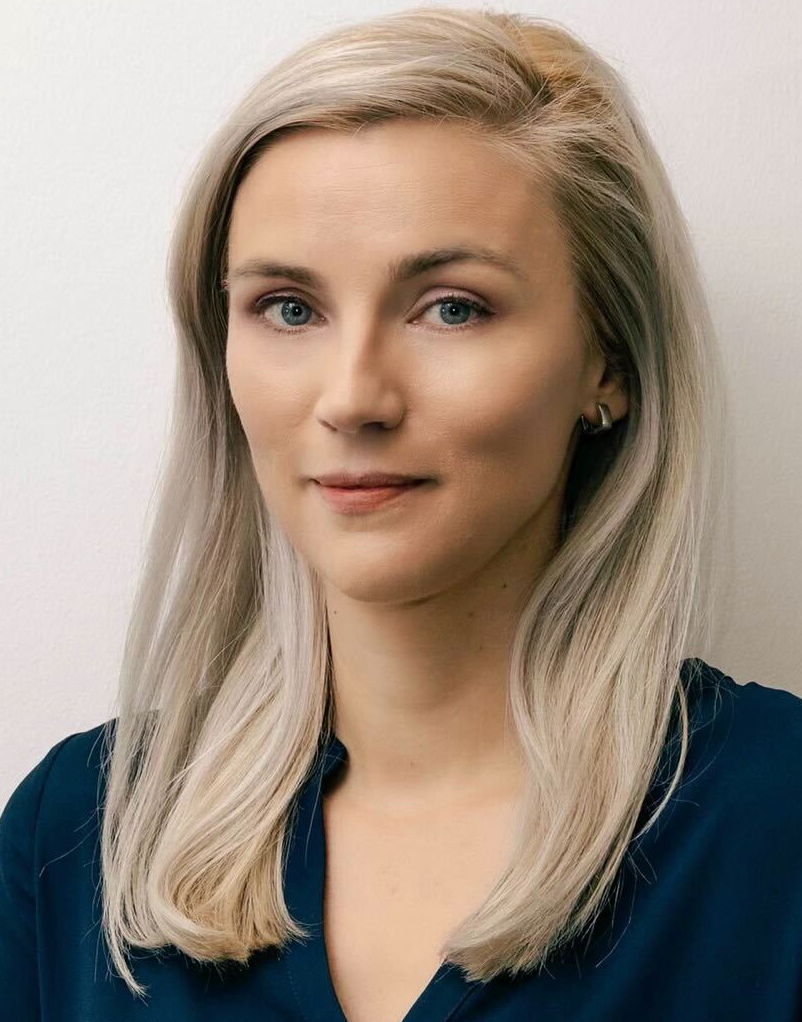 Oana Savu
As a member of the executive team, her primary focus will be to spearhead the extended definition, communication and execution of the company's strategy as it evolves to cover all forms of transportation.
"As our business has grown over the last few years to servicing over 50 airline partners around the world, we felt now was the right time to appoint a Chief Strategy Officer as we seek to be the leading travel connectivity partner not just for aviation but for any transport method," said David Gunnarsson, CEO of Dophop. "Oana's extensive industry experience and knowledge based on her responsibility for interlining partnerships at IATA made her the obvious choice for the role and we are very happy to have her on board."
Oana joins Dohop from IATA, where as Senior Manager – Future Interline Partnerships she was responsible for managing a new industry program of work around interlining and intermodal partnerships and connectivity.
With over 16 years of airline industry experience, Oana was previously involved in supporting the airline industry in the adoption of new distribution standards (NDC and ONE Order) at IATA and prior to that at Amadeus.
"Interline and intermodal partnerships are essential in expanding networks and providing better connectivity for the travellers. More innovation is needed in this space, and I strongly believe that Dohop has the right vision, experience and assets to continue to offer ground-breaking solutions to carriers to increase and simplify these new connections," Oana said. "I'm excited to join this talented team in their mission to revolutionize travel connectivity. We will be working together to shape and execute the company's business strategy with the objective to continue expanding the business and driving change in the industry for the benefit of everyone involved in the travel ecosystem, including not only the carriers and intermediaries but also travellers."