(29/11/22) Norse Atlantic has opened ticket sales on flights between Paris and New York.
Scheduled for take off on 26 March 2023, Norse will operate the daily service with Boeing 787 aircraft configured with two cabin choices, Economy Class and Premium Class.
Every seat on the Dreamliner features a personal in-flight entertainment system, while the Premium cabin offers passengers a 43" seat pitch and 12" recline.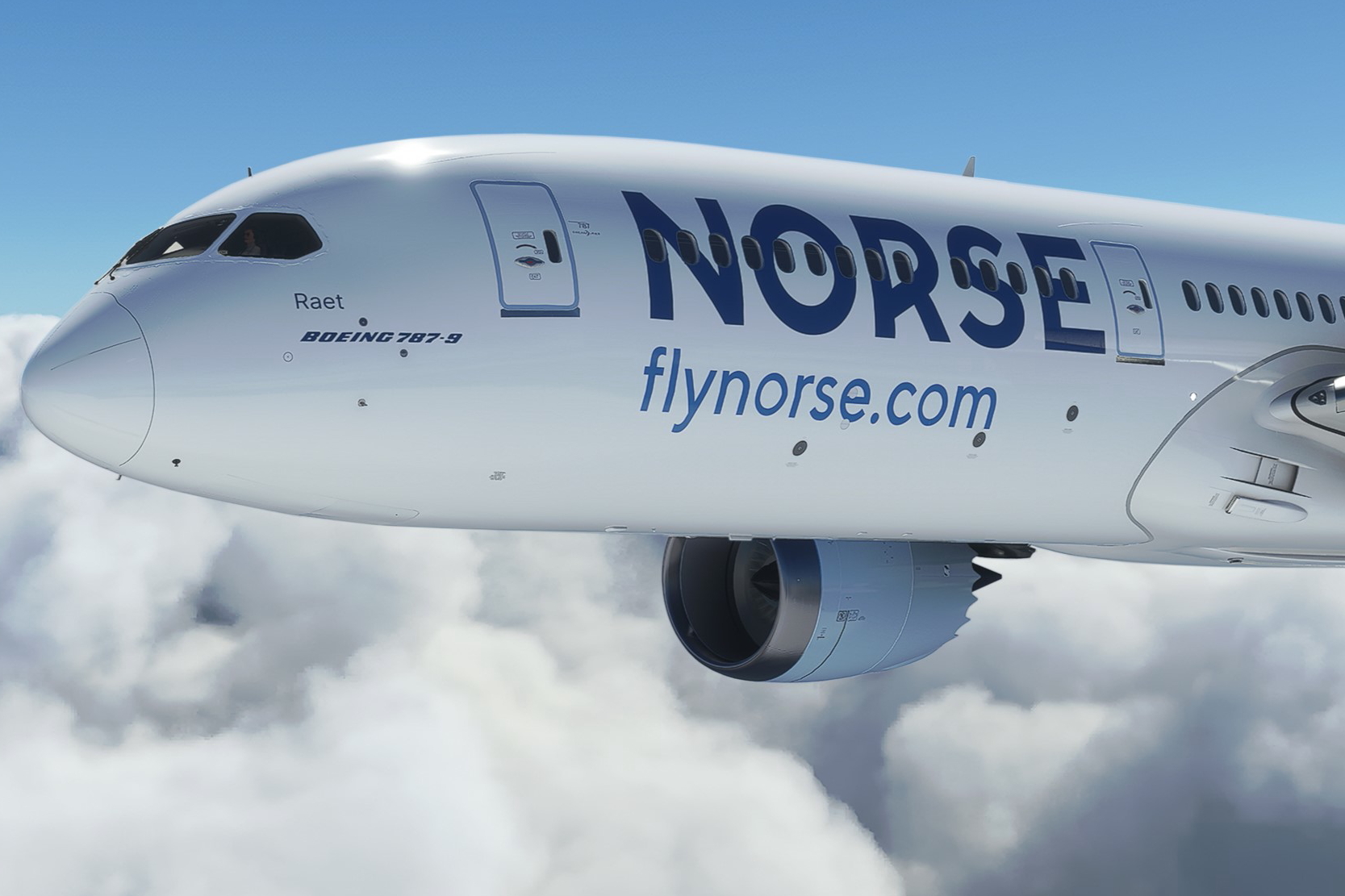 Norse Atlantic Airways Boeing 787-9
Flight NO301 is scheduled to depart from Paris (CDG) at 19:45 and arrive in New York (JFK) at 22:00. The return leg, NO302, is slated to leave New York at 00:30 and land in Paris at 14:05.
"The introduction of affordable Norse Atlantic Airways point-to point flights between France and the United States, will benefit both local tourism and businesses," said Bjorn Tore Larsen, CEO Norse Atlantic Airways. "Not only are we directly investing in the countries that we operate by employing local staff but also supporting job creation across the wider tourism and service industry."
Once live, Norse Atlantic Airways will serve four key European destinations from New York with Paris joining London, Berlin and Oslo.
Latest HD video interviews: Amari Watergate Bangkok – 4K Video Interview with Sukamal Mondal, Area GM, Bangkok Riverside Fest 2023 – 4K Video Interview with Frederic Kolde, Business Travel Trends in Asia Pacific – Video Interview with Brett Thorstad, Sabre.