(18/04/23) Nicholas Leung has joined the Shangri-La Singapore as Executive Assistant Manager – Food and Beverage.
Prior to joining the luxury hotel in Singapore, Nicholas lived in Hong Kong and worked as Director of Operations with Leading Nation Hospitality.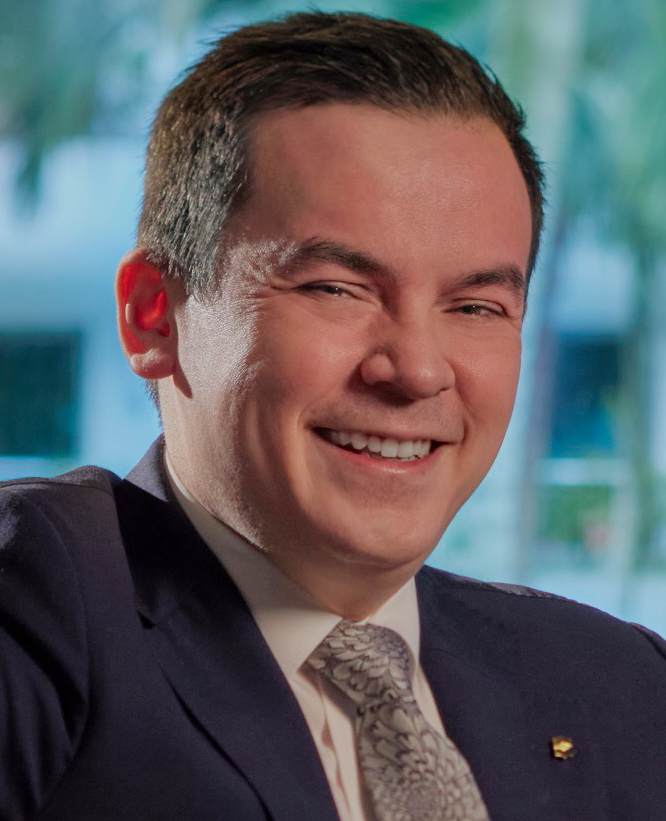 Nicholas Leung
Nicholas, a British national, is no stranger to the hotel industry. He started his career with a 6-year stint with Landmark Mandarin Oriental in Hong Kong, where he held several operational positions within the Food and Beverage department.
His passion for the hospitality industry continued when in 2018 he moved to Rosewood, part of New World, where he served as Director of F&B Projects, responsible for driving the design and development of new F&B concepts within the organisation as well as at the Rosewood Hong Kong.
"I am excited to be joining a team such as the one here at Shangri-La Singapore, whose focus is dedicated to elevating the dining experiences through innovative methods and authentic delivery of new ideas to diners and guests' alike," said Nicholas. "I look forward to bringing a fresh perspective to the culinary offerings at this stunning property."
As EAM – F&B at Shangri-La Singapore, Nicholas will oversee the hotel's 11 dining outlets, including its one Michelin star Shang Palace. He will also lend his expertise in the hotel's banqueting and catering functions, and will manage the commercial strategy of the restaurants and food safety management system.
"We are extremely pleased to have Nicholas on board," said John Rice, General Manager. "With his extensive experience, leadership and expertise, we are confident that he will elevate our Food and Beverage standards and take the dining experiences of Shangri-La Singapore to new heights."
Latest videos: Noise Cancelling Ear Plugs for a Perfect Night's Sleep, Running Lights – Lumefit Premium 360° Reflective Vest Review, Steven Howard Outlines Travel News Asia's Video and Podcast Plans for 2023, Amari Watergate Bangkok – 4K Video Interview with Sukamal Mondal, Area GM.