(29/03/23) Munich Airport has sharpened its focus on passenger and visitor services by making the car rental process faster and more straightforward.
Thanks to a partnership with Assured Europe and the Norwegian start-up Wenn AS, an innovative scanning tunnel from the provider of leading AI-based solutions for the automotive industry has been installed in the car rental center at Munich Airport.
The technology allows for the fully automated documentation of a vehicle's condition as it passes through and the detection of any damage in a matter of seconds.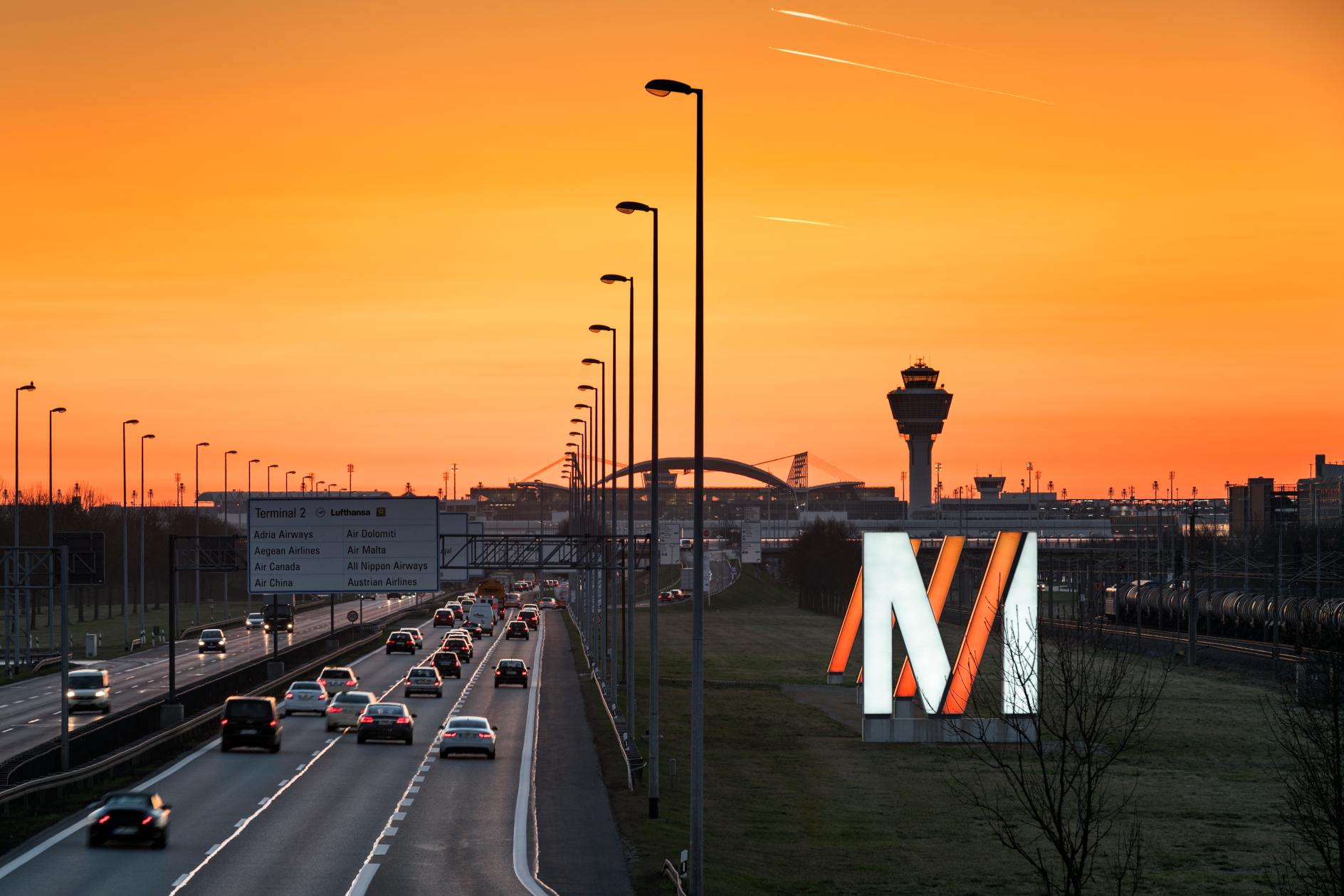 Munich Airport has upgraded the car rental process with AI technology
Customers simply need to drive their rental car through a structure at the entrance and exit of the parking garage. The cameras installed there capture the car from various angles, and the data obtained is automatically evaluated and documented by artificial intelligence in real time.
Within a minute, the information is available to the vehicle check-in staff for the return process.
Travelers benefit from maximum transparency and a totally objective assessment of liability for damage, since any changes in the vehicle's condition arising between the beginning and end of the rental period are clearly documented by the seamless inspection on entry and exit.
Munich Airport is the first in Europe to deploy the innovative technology and has made it available to all car rental firms stationed at the airport.
Since it was installed, around 60,000 vehicles have already passed through the automated damage scanner.
Implementation at other airports in Germany and elsewhere is also being planned.
Latest videos: Noise Cancelling Ear Plugs for a Perfect Night's Sleep, Running Lights – Lumefit Premium 360° Reflective Vest Review, Steven Howard Outlines Travel News Asia's Video and Podcast Plans for 2023, Amari Watergate Bangkok – 4K Video Interview with Sukamal Mondal, Area GM.