(28/09/22) Minor Hotels Group is set to expand its portfolio of Tivoli Hotels & Resorts in Europe with the brand's upcoming debut in the Canary Islands.
The luxury La Caleta Resort, located in Tenerife's Costa Adeje, will be rebranded as the Tivoli La Caleta Resort in spring next year.
The property, which previously operated under Marriott's Sheraton brand, is currently closed and undergoing refurbishment.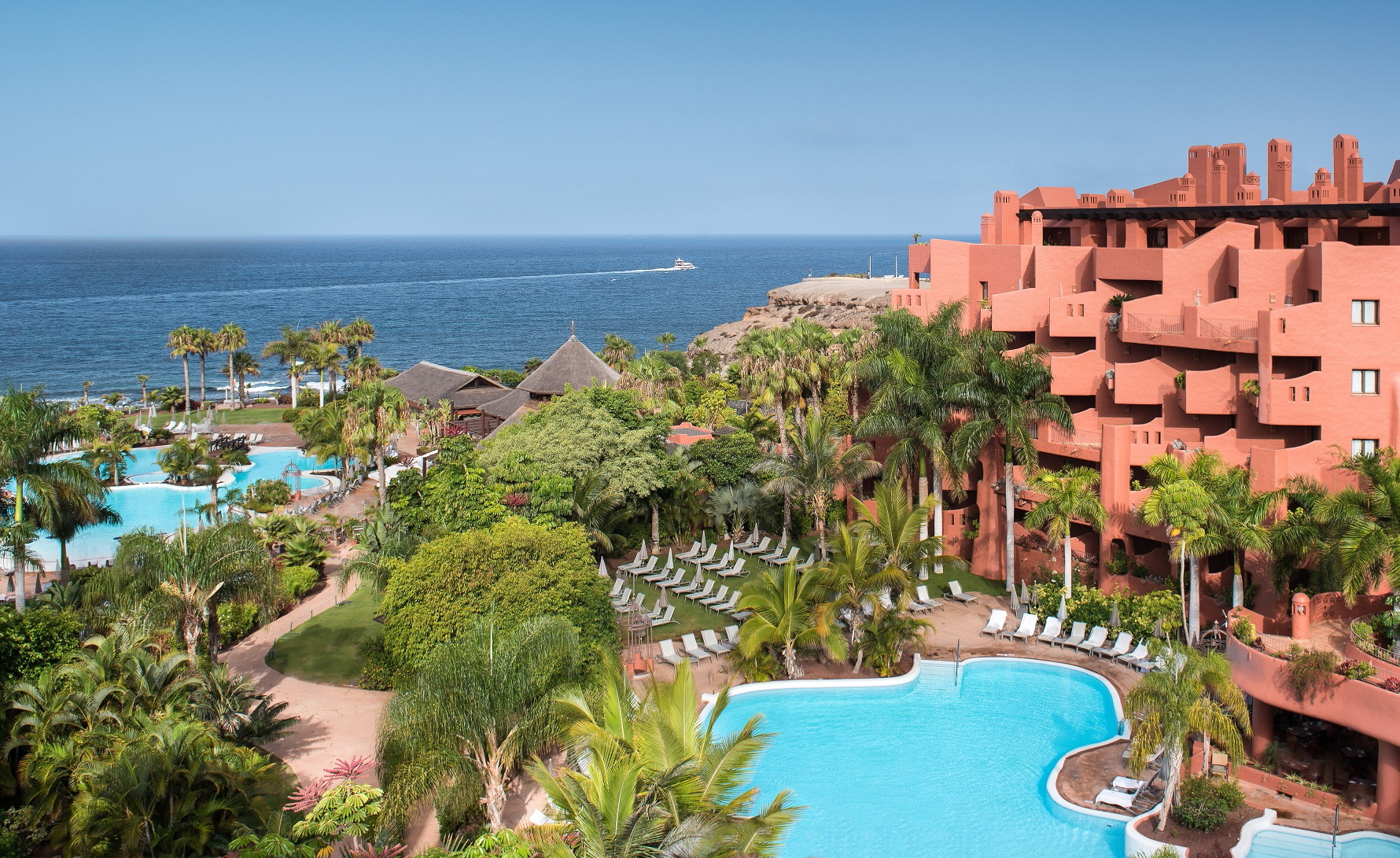 The hotel will be rebranded as Tivoli La Caleta Resort in spring 2023
It will reopen with 284 guest rooms, including 20 suites, four restaurants, two bars and ten meeting rooms, as well as three swimming pools, a fitness centre, plus tennis and paddle tennis courts. The property will also be home to an Anantara Spa.
Ramón Aragonés, CEO of NH Hotel Group, said, "During this year, the combined and simultaneous commitment to leisure destinations and business travel destinations has strengthened the recovery capacity of NH Hotel Group. The entry of Tivoli Hotels & Resorts into Spain, with such a characteristic resort as La Caleta in Tenerife, allows us to take a strategic step forward, adding this destination to those already existing for the brand in Portugal, Brazil, Qatar and China. Going forward, expanding the footprint of this brand through top quality resorts will be a priority for us."
Tivoli Hotels & Resorts, owned by Thailand-based Minor Hotels and managed by NH Hotel Group in Europe, currently has a portfolio of 16 properties in four countries.
Of the brand's existing hotels, 10 are in Portugal, including Tivoli Avenida Liberdade Lisboa in the capital and Tivoli Carvoeiro Algarve Resort on the country's southern coast.