(18/10/22) ExecuJet Haite, a wholly owned subsidiary of the Haite Group, and Metrojet, a Hong Kong-based business jet operator, have completed their Chinese joint venture.
The new company, Metrojet Haite Business Aviation, is registered in Shenzhen and allows both companies to build on their existing strengths in aircraft management, flight operations and MRO services.
"With the completion of the joint venture, we now have a strong foundation in place to grow our combined businesses across a larger spectrum of business aviation services delivering added value to our customers and partners through our shared commitment to excellence," said ExecuJet Haite, General Manager, Paul Desgrosseilliers.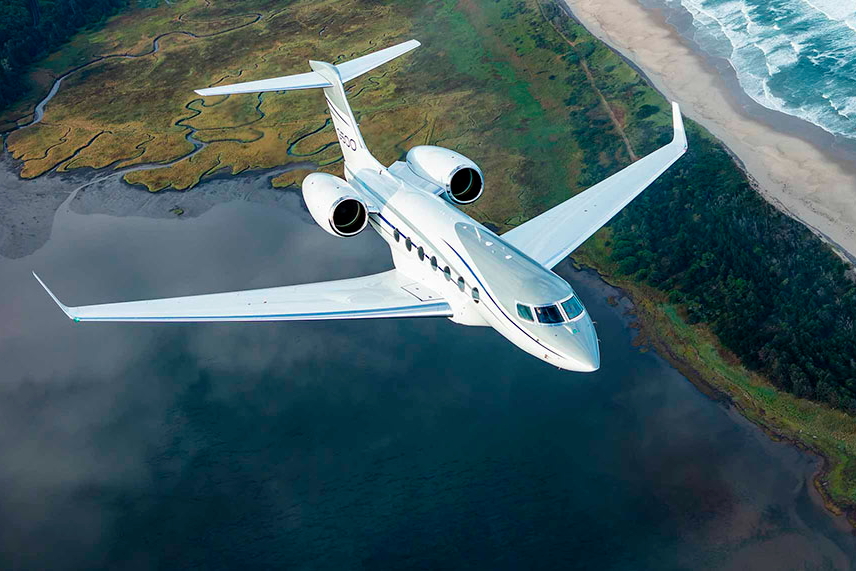 Gulfstream G500
As a first step in the future long-term plans for the joint venture, Metrojet Haite Business has formally acquired the shareholding of Funian Aviation, which will be followed by a wider portfolio of companies and acquisitions as opportunities arise.
Funian Aviation, founded in 2017 in Shenzhen, provides both aircraft management and high-end charter services, with extensive experience in operating a fleet of Gulfstream G450/G550 aircraft.
Funian Aviation holds CAAC Part 91 and has a CAAC Part 135 Air Operator Certificate, CAAC Part 145 maintenance organization approval and has FAA Part 91 operation experience. The company has also obtained the coveted IS-BAO STAGE II certification.
"The collective goal of Haite and Metrojet is to ensure that Funian Aviation continues to expand, promote and provide superior business aviation services and solutions to the highest international standards of safety, quality and service in the greater China region and abroad," said Metrojet CEO, Gary Dolski. "We see this acquisition as an important first step in our relationship with Haite that will lead to an expanded maintenance, support service and aircraft management network across China."
Both Haite and Metrojet contribute to the Board of Directors of the new joint venture a team of outstanding aviation professionals whom on average, have more than 30 years of global business aviation, financial, legal, and overall management experience.
Latest HD video interview: Business Travel Trends in Asia Pacific – Video Interview with Brett Thorstad, Sabre.