(04 September 2022, 10:26 +07) CWT has established a Center of Excellence led by travel industry veteran, Maura Geertsma, who joined CWT in the summer.
The center is dedicated to strengthening end-to-end customer experiences, satisfaction and retention.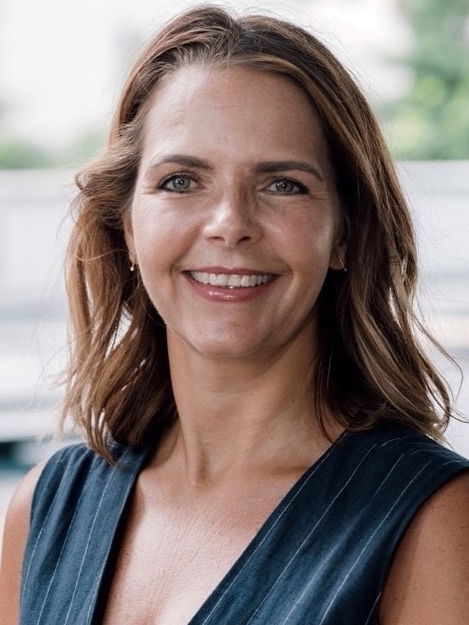 Maura Geertsma
With over 25 years of experience working in the travel industry, Maura has held senior leadership positions in various travel operations, including BCD Travel, Gopass Global, and Partnership Travel Consulting.
Maura held an advisory role with ACTE (the Association of Corporate Travel Executives), was a Sustainability Committee Advisor to GBTA (the Global Business Travel Association), and is a former Managing Director of cloud sales, service & marketing specialist, Destined. Academically,
Maura has a Global Management MBA from the University of Phoenix, Life Coaching qualifications from the Transformation Academy, and is a graduate of Stenden University.
"To maintain our excellent customer retention track-record, CWT is constantly evolving to match, and pre-empt, changing customer needs and expectations in the travel and meetings space," said Nick Vournakis, CWT's Chief Customer Officer. "Formalizing our approach in a dedicated Center of Excellence, led by someone of Maura's recognizable talents, can only serve to further underpin valued customer relationships."
CWT has onboarded more than US$7bn in new client business over the last five years, while maintaining an average existing client retention rate of over 96% and a 61% implementation NPS positive score.
Recent CWT customer portfolio developments include an expanded long-term relationship with one of the world's ten largest companies, a new contract with a large private equity firm, a leading media & entertainment conglomerate and renewed contracts with a large accounting and consulting firm, an American-based diversified conglomerate, and one of the world's largest big box retailers.
Recent HD video interviews: Airports, Biometrics and Travel – Interview with Sumesh Patel, SITA President – Asia Pacific, Mövenpick Siam Hotel Na Jomtien Pattaya – Interview with Dmitry Chernyshev, GM, HD Video Interviews from Miss International Queen 2022 in Pattaya, Thailand, Siam@Siam Design Hotel Pattaya – Interview with Clive Nagington, Is Siam Seaplane Ready for Take Off? Interview with Dennis Keller, Chief Business Officer.