(17/11/22) Minor Hotels has appointed Marcus Freminot as Executive Chef of the Avani+ Luang Prabang in Laos.
With over eight years of experience and a career that his taken him across the globe from Seychelles to Oman, Chef Marcus will oversee the launch of a new menu at Avani+ Luang Prabang's Main Street Bar and Grill.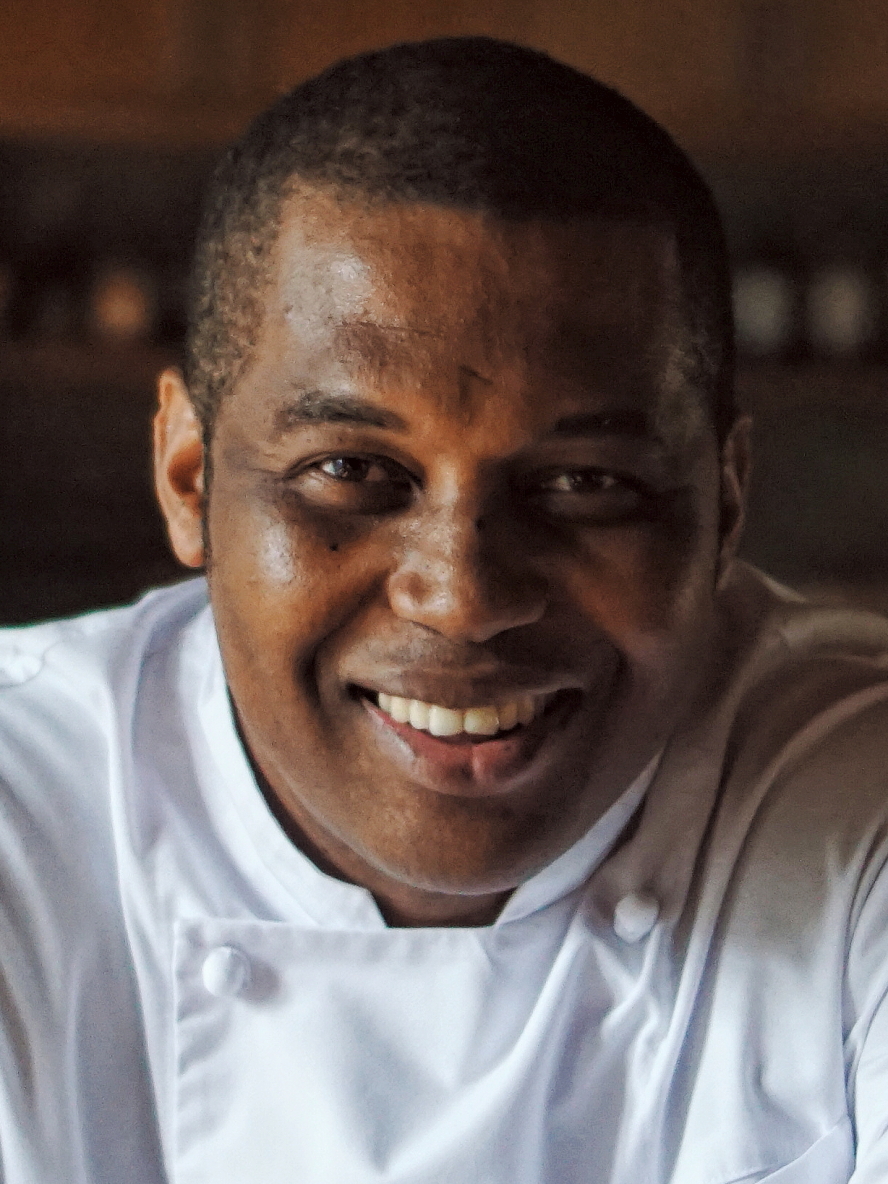 Marcus Freminot
In addition, he will curate dining concepts for Mekong Kingdoms – a series of luxury river cruises from Laos to Thailand that reveal the river's spellbinding beauty.
Chef Marcus began his career at the French Embassy in his native Seychelles where he trained as a Chef de Cuisine and brought his love of Creole flavours to traditional European dishes.
His passion for exploring different methods of cooking and creative experimentation earned him recognition within the culinary community, resulting in his talents being showcased at the Seychellois – Korean Cuisine & Culture Exchange Master Chef Class in South Korea.
The event saw him prepare a Creole inspired five-course meal which was judged by a panel of travel and hospitality specialists and earned him the highest praise and accolades.
Chef Marcus has since gone from strength to strength with top positions in Brazil and France before his appointment as Executive Chef at the Avani Barbarons Seychelles Resort in 2018.
He spent a further three years honing his skills before relocating to Muscat to head up the brigade at the Avani Muscat Hotel in Oman.
"Coming from a tropical country, which shares many similarities with Laos, I am excited to be here at Luang Prabang's most remarkable hotel," said Chef Marcus. "Having worked in some truly inspirational destinations, including Porto Alegre, the French Pyrenees and more recently Muscat, I am thrilled to bring my love of fusion cooking to the Avani+ Luang Prabang Hotel and Mekong Kingdoms."
Built in 2017 within an UNESCO World Heritage Site, the Avani+ Luang Prabang dates back to 1914 when it was built as French officer quarters.
Latest HD video interviews: Amari Watergate Bangkok – 4K Video Interview with Sukamal Mondal, Area GM, Bangkok Riverside Fest 2023 – 4K Video Interview with Frederic Kolde, Business Travel Trends in Asia Pacific – Video Interview with Brett Thorstad, Sabre.