(29/11/22) Mandarin Oriental has signed a management agreement for a new resort with branded residences in Vietnam's Phu Yen province.
The resort is being developed by Indochina Kajima, a joint venture between Indochina Capital in Vietnam and Kajima Development in Singapore (a subsidiary of Kajima Corporation in Japan).
The project is scheduled to open in 2026 and will be the group's third property in Vietnam.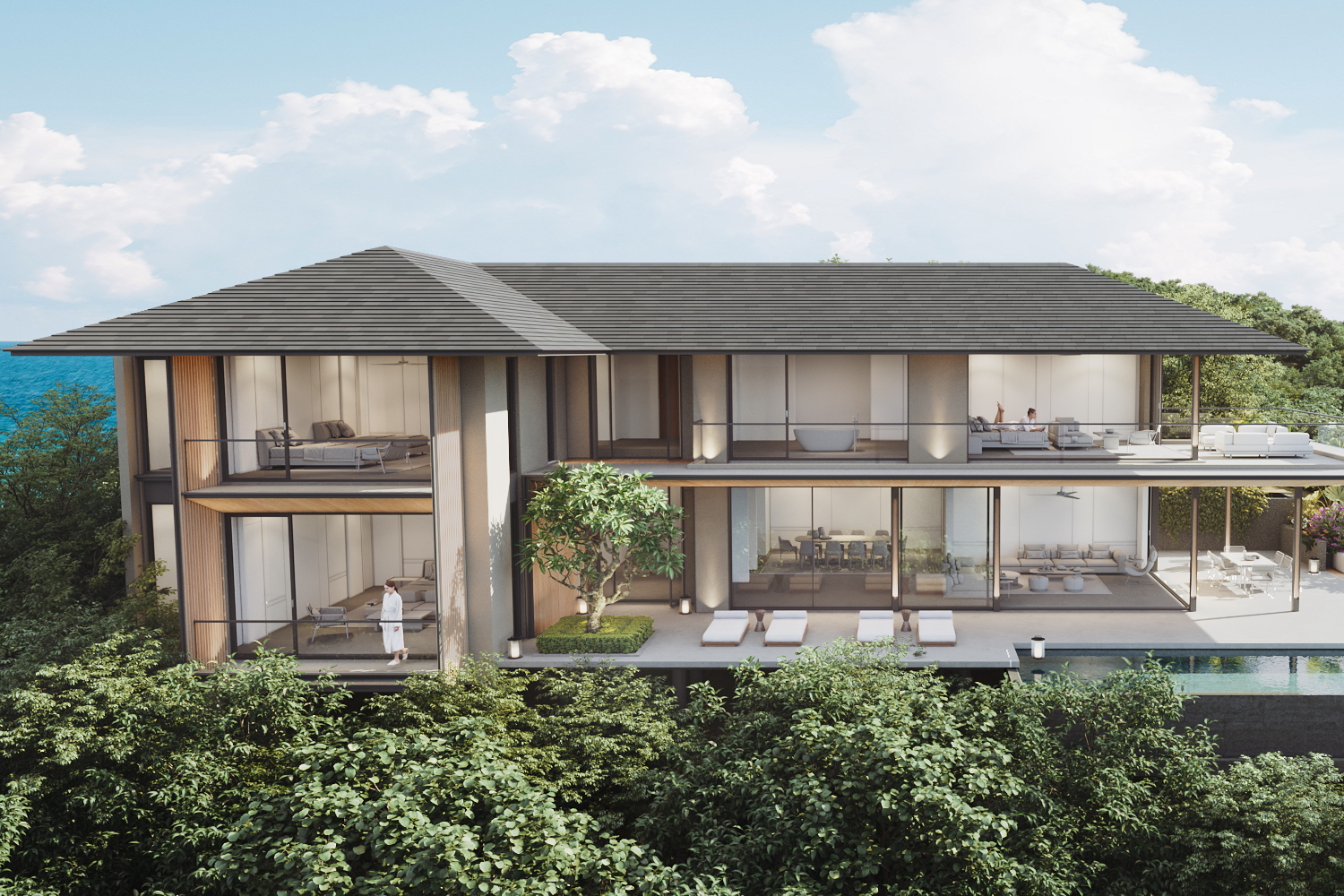 Mandarin Oriental Bai Nom in Phu Yen province, Vietnam
"We look forward to working with Mandarin Oriental on creating an unique property in a stunning pristine location with an unrivalled offering of exceptional experiences," said Peter Ryder, Indochina Capital's CEO. "It is a pleasure to partner with one of the most prestigious brands in luxury hospitality and we look forward to offering our guests an extraordinary leisure destination where they can explore the beauty of Vietnam and relax with the renowned service of Mandarin Oriental."
The Mandarin Oriental Bai Nom is located on an expansive 800-metre beach and will feature 72 suites and villas, including 25 Residences at Mandarin Oriental, spread out across the 29-hectare site.
Guest accommodation will be located directly on the beach, and dotted through the hills, and feature private terraces and pools. The branded residences will house three to five guestrooms with private gardens, pools and terraces.
Facilities will include three restaurant and bars, traditional and padel tennis courts, a children's club with a dedicated swimming pool, a cliff-top spa, indoor and outdoor heat and wet experiences, a 30-metre lap pool and a sunset pavilion.
"We are excited to be bringing Mandarin Oriental's legendary service to what promises to be a world class resort and we are delighted to be working with our partners who share the same strong commitment to responsible tourism," said James Riley, Group Chief Executive of Mandarin Oriental. "The project will complement our two hotels under development in Saigon and Da Nang. This will provide our fans with an opportunity to experience three diverse and fascinating aspects of Vietnam."
Latest HD video interviews: Amari Watergate Bangkok – 4K Video Interview with Sukamal Mondal, Area GM, Bangkok Riverside Fest 2023 – 4K Video Interview with Frederic Kolde, Business Travel Trends in Asia Pacific – Video Interview with Brett Thorstad, Sabre.