(06/03/23) Julia Selyukova has joined the Four Seasons Hotel Doha as Hotel Manager.
A hotelier with more than 20 years of hospitality industry experience, Julia moves to the hotel in Qatar from the Four Seasons Hotel Moscow where she held the same position.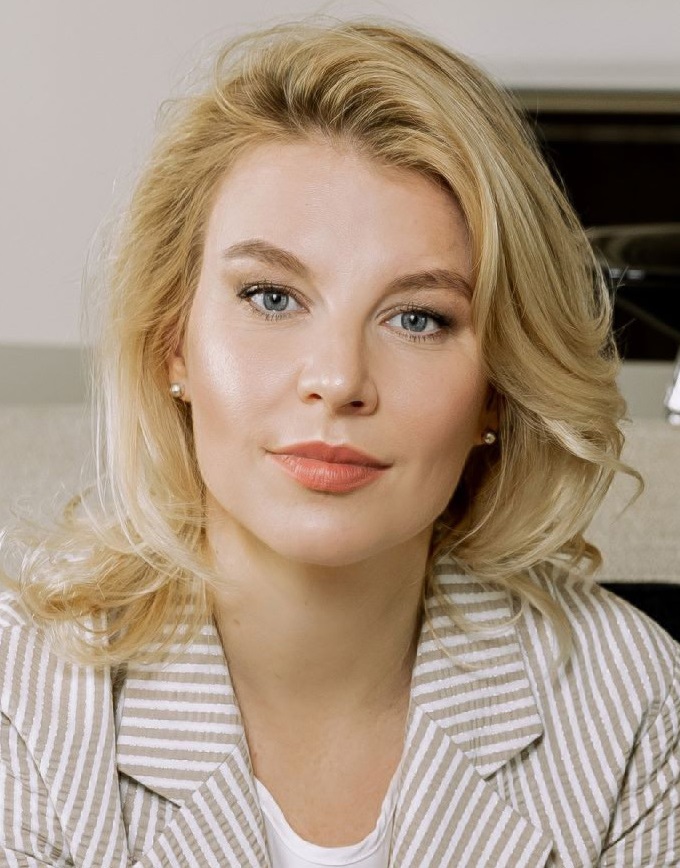 Julia Selyukova
Julia joined the Four Seasons Hotel Moscow in 2014 as Director of Sales before being promoted to lead the sales and marketing department.
From there, Julia went on to complete different assignments at several Four Seasons properties across Europe and the Middle East, including Four Seasons Hotel George V, Paris, Four Seasons Resort Dubai at Jumeirah Beach, and Four Seasons Hotel Abu Dhabi at Al Maryah Island.
In 2019, Julia moved to operations, taking the position of Hotel Manager at Four Seasons Hotel Moscow.
"I am very glad to welcome Julia to our multicultural team," said Shadi Suleman, General Manager of the Hotel. "She is joining us at a very important time after the successful World Cup and her vast experience will be a remarkable contribution to the continued success of Four Seasons Hotel Doha."
Born and raised in St. Petersburg, Russia, Julia was introduced to a city rich in culture and history from a young age.
After attending St. Petersburg State University, she devoted the early years of her career to journalism, working in television. However, her interest in studying cultures of different countries and the excitement of meeting new people from all over the world inspired her to explore the world of hospitality where she started her career at Marriott Hotels and Resorts in the sales and marketing department.
"I feel honoured to take on this role at Four Seasons Hotel Doha," said Julia. "With a successful World Cup behind us, there is an exciting future ahead as Qatar turns into a rich destination of culture, sports and art. It is important to keep the momentum of the successful event and move forward using all the opportunities. In my new role I will focus on enhancing our services and developing new talents who will lead our hotel to continued success. I look forward to working with the team and immersing myself in the city's limitless experiences and fascinating beauty."
Latest videos: Noise Cancelling Ear Plugs for a Perfect Night's Sleep, Running Lights – Lumefit Premium 360° Reflective Vest Review, Steven Howard Outlines Travel News Asia's Video and Podcast Plans for 2023, Amari Watergate Bangkok – 4K Video Interview with Sukamal Mondal, Area GM.