(20/10/22) Jet2, the UK's third largest airline, has ordered 35 Airbus A320neo aircraft, with options on a further 36 planes.
The latest agreement takes the airline's total commitment to the Family to 98 aircraft and comes just over a year since Jet2 placed its first order for 36 A321neo in August 2021, followed by further commitments thereby securing its growth needs as demand continues to outpace supply.
Aircraft deliveries of the latest order stretch over three years until 2031 and at base price represent a total value of approximately $3.9 billion, with a total transaction value for up to 71 aircraft of approximately $8 billion, though the airline says it has negotiated significant discounts from the base price.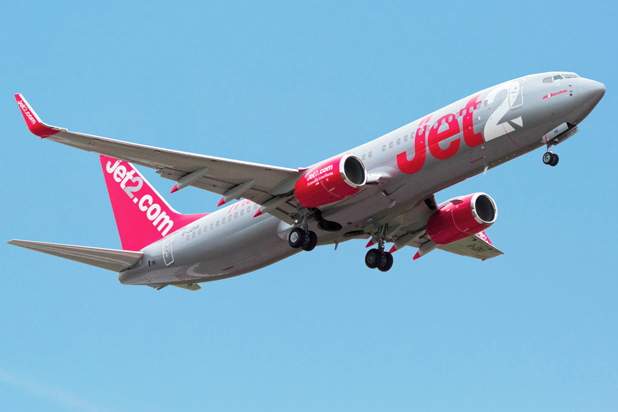 Jet2 is the UK's third largest airline
The A320neos will be configured for 180 seats with an Airspace cabin featuring innovative lighting, new seating products and 60 percent larger overhead baggage bins for added personal storage.
The A320neo Family incorporates new generation engines and Sharklets, which together deliver more than 25 percent fuel and CO 2 savings, as well as a 50 percent noise reduction.
"We are delighted to build on our existing relationship with Airbus and to have placed this additional aircraft order which provides the company with certainty of supply well into the next decade," said Jet2's Executive Chairman, Philip Meeson. "The order reflects our confidence that we have a much-loved product built on sector leading Customer Service which we can continue to grow and these aircraft will ensure our customers have a wonderfully comfortable and enjoyable experience as they travel with us."
Jet2 currently flies from ten UK airports to more than 65 destinations mainly in Europe.
Latest HD video interview: Business Travel Trends in Asia Pacific – Video Interview with Brett Thorstad, Sabre.