(25/10/22) MyStays Hotel Management, a Japanese hotel chain, has signed a distribution agreement with Sabre as it looks to expand its global reach and increase the number of international and corporate guests at its hotels.
MyStays Hotel Management has significantly expanded its portfolio over the past few years and will now be able to share its inventory with hundreds of thousands of travel agents globally across all major GDS through Sabre Hospitality's SynXis platform.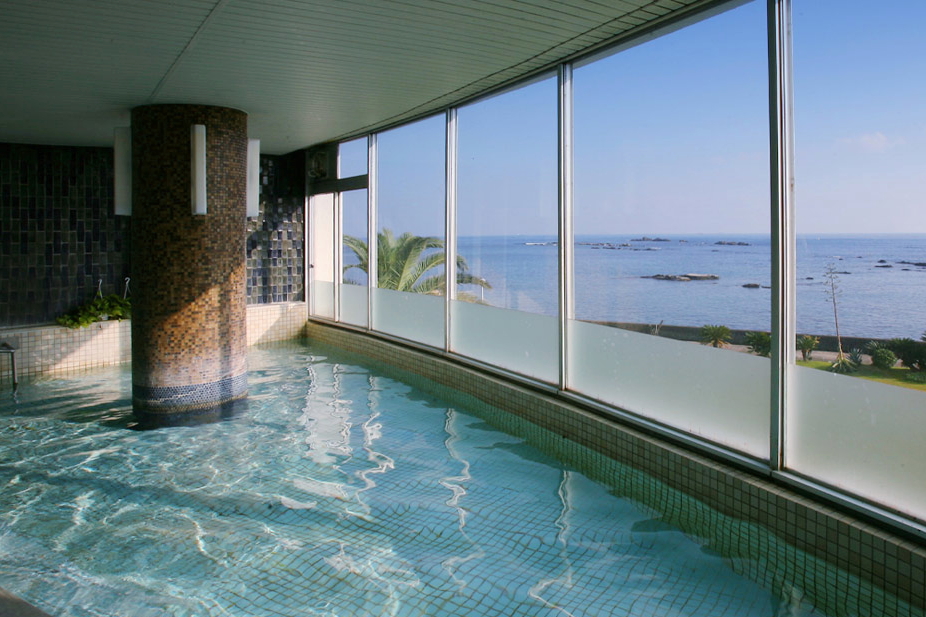 Onsen at Shirahama Ocean Resort in Chiba, Japan
"Japan has recently relaxed travel requirements to allow individual travellers to enter, so it's more important than ever that hoteliers are able to easily place their offers and inventory in front of travel agents and buyers worldwide," said Frank Trampert, Senior Vice President, Global Managing Director, Commercial, Sabre Hospitality. "We're thrilled to add MyStays Hotel Management to the Sabre SynXis family so we can connect them to our network of global travel buyers and, together, play a part in the recovery and future growth of Japan's tourism industry."
MyStays Hotel has more than 100 properties throughout Japan, from Hokkaido to Okinawa.
With a wide-ranging portfolio that caters to both leisure and corporate travellers, the chain specializes in full-service city hotels, resort hotels, community-based properties, hot springs, and serviced residences for short and long-term stays.
The company is expanding rapidly and has opened more than 20 hotels in the past two years.
"We've remained laser-focused on the expansion of our portfolio during the pandemic, adding more hotels and serviced residences in Japan's major cities," said Shoichi Iwami, Managing Director, MyStays Hotel Management. "As Japan continues to ease travel restrictions, it's essential to us that we have the right technology partner with an extensive global marketplace, to enable us to grow our international reach and better connect our destinations in Japan to the rest of the world."
Latest HD video interview: Business Travel Trends in Asia Pacific – Video Interview with Brett Thorstad, Sabre.