(14/03/23) Hong Kong Airlines has confirmed that it will launch four flights per week to Fukuoka, Japan next month.
Scheduled for take off on 7 April 2023, the new service will create additional choices for travellers who are uncertain of where to visit for a holiday, as well as helping to increase trade and business opportunities between the two cities.
The airline will also resume five flights per week to Bali Denpasar and a daily service to Shanghai Hongqiao, starting from 17 April.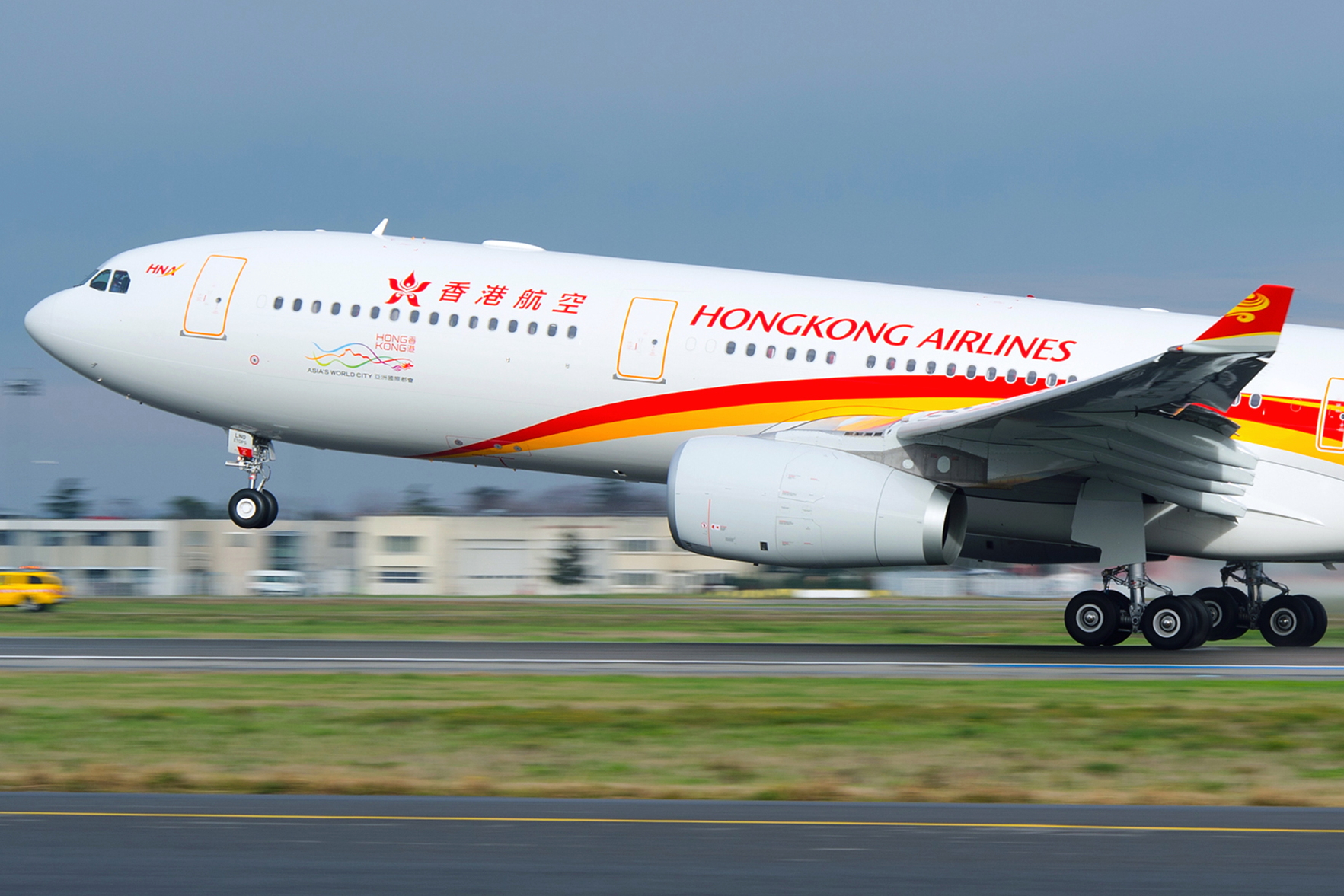 Hong Kong Airlines Airbus A330
Situated off the southwest coast of Japan, Fukuoka is renowned for its beauty, with the ocean and picturesque mountains creating beautiful scenery.
The harbour city is also a main metropolis of southern Japan and the gateway to Kyushu. Over the centuries, the city has found a balance of combining modern urbanity with its history, boasting many buildings that have been lovingly preserved from the Meiji period.
Japan is frequently listed as a top destination for Hong Kong travellers, and these flights will provide a new destination from which travellers can explore and learn more about the country and its delicious food.
Ticket reservations for the route are now available at designated travel agents. Bookings via Hong Kong Airlines' website will commence at a later stage.
Hong Kong Airlines' Fukuoka Schedule:

Please note that the flight number and schedule may change without prior notice.
Latest videos: Noise Cancelling Ear Plugs for a Perfect Night's Sleep, Running Lights – Lumefit Premium 360° Reflective Vest Review, Steven Howard Outlines Travel News Asia's Video and Podcast Plans for 2023, Amari Watergate Bangkok – 4K Video Interview with Sukamal Mondal, Area GM.