(04/11/22) Hahn Air has joined the Camino blockchain consortium, facilitated by Chain4Travel.
The Camino blockchain is a de-centralised private network that restricts access to members all of whom go through a 'Know Your Customer' (KYC) process to validate identity and authenticity.
As each validator is approved, the Camino blockchain is able to use Proof-of-Stake and Authority (PoSA). Compared to Proof-of-Work validation, PoSA allows for reduced energy consumption and significantly increased transaction speed.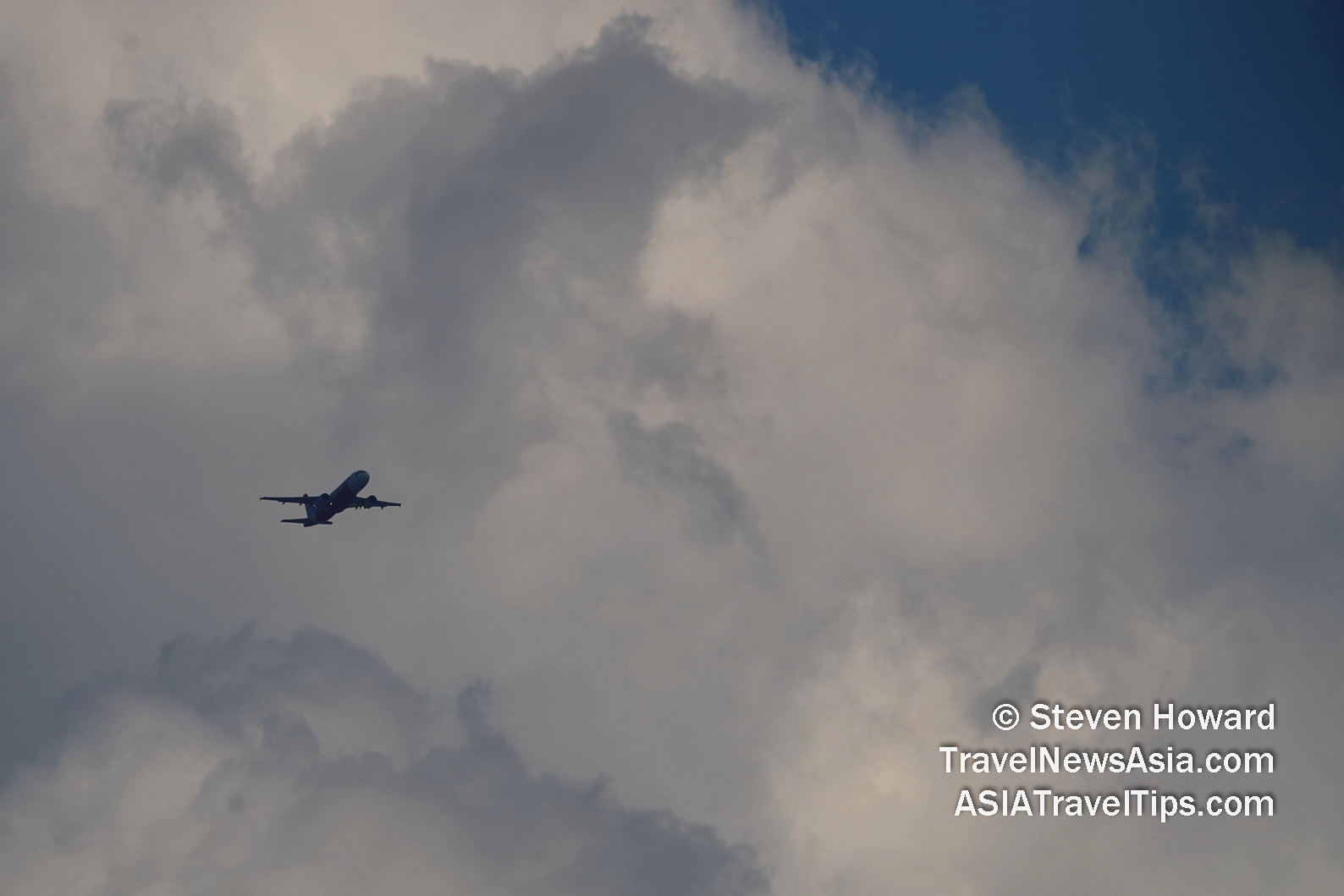 Thai AirAsia A320 reg: HS-ABN. Picture by Steven Howard of TravelNewsAsia.com
Camino is governed by its consortium members, who are key players in the travel industry, including Tui and Eurowings.
Hahn Air will validate transactions that are submitted within the network.
"We are excited to join the Camino blockchain as a consortium member," said Mathieu Montmessin, Executive Vice President Research & Development at Hahn Air. "We are looking forward co-create Camino as the worldwide operating system for travel products and to take influence on the development of new travel products. Camino allows communication and collaboration among partners at eye level. This will stimulate the creation of future business models and the travel products of tomorrow which will ultimately be a great asset to our partner airlines and travel agencies."
Blockchain technology holds enormous potential for the travel industry as it simplifies processes, facilitates collaboration among market participants and enhances the customer experience. Use cases for the travel industry are, for example, enhanced processes for inventory management, settlement, ancillaries and loyalty programmes. Hahn Air has already gained experience with blockchain technology by issuing the world's first air ticket on the blockchain in 2019.
"Blockchain technology has established itself in various industries in recent years and the travel industry is next.", says Ralf Usbeck, CEO of Chain4Travel. "Through the Camino chain, all companies in the travel industry – no matter how large or small – are given the opportunity to future-proof their own processes and benefit directly from the technological advances."
Latest HD video interview: Business Travel Trends in Asia Pacific – Video Interview with Brett Thorstad, Sabre.