(12 September 2022, 18:23 +07) Emirates is currently presenting First Class passengers with the opportunity to enjoy a very special vintage – Dom Pérignon 2003 Plénitude 2 – on board select routes until the end of October.
The rare 2003 vintage in its second plénitude is a limited release, forming part of Emirates' impressive portfolio of exclusive wines, Champagnes and spirits.
Dom Pérignon is one of the most respected Champagnes in the world, and Emirates is the only airline with an exclusive agreement to serve it on-board.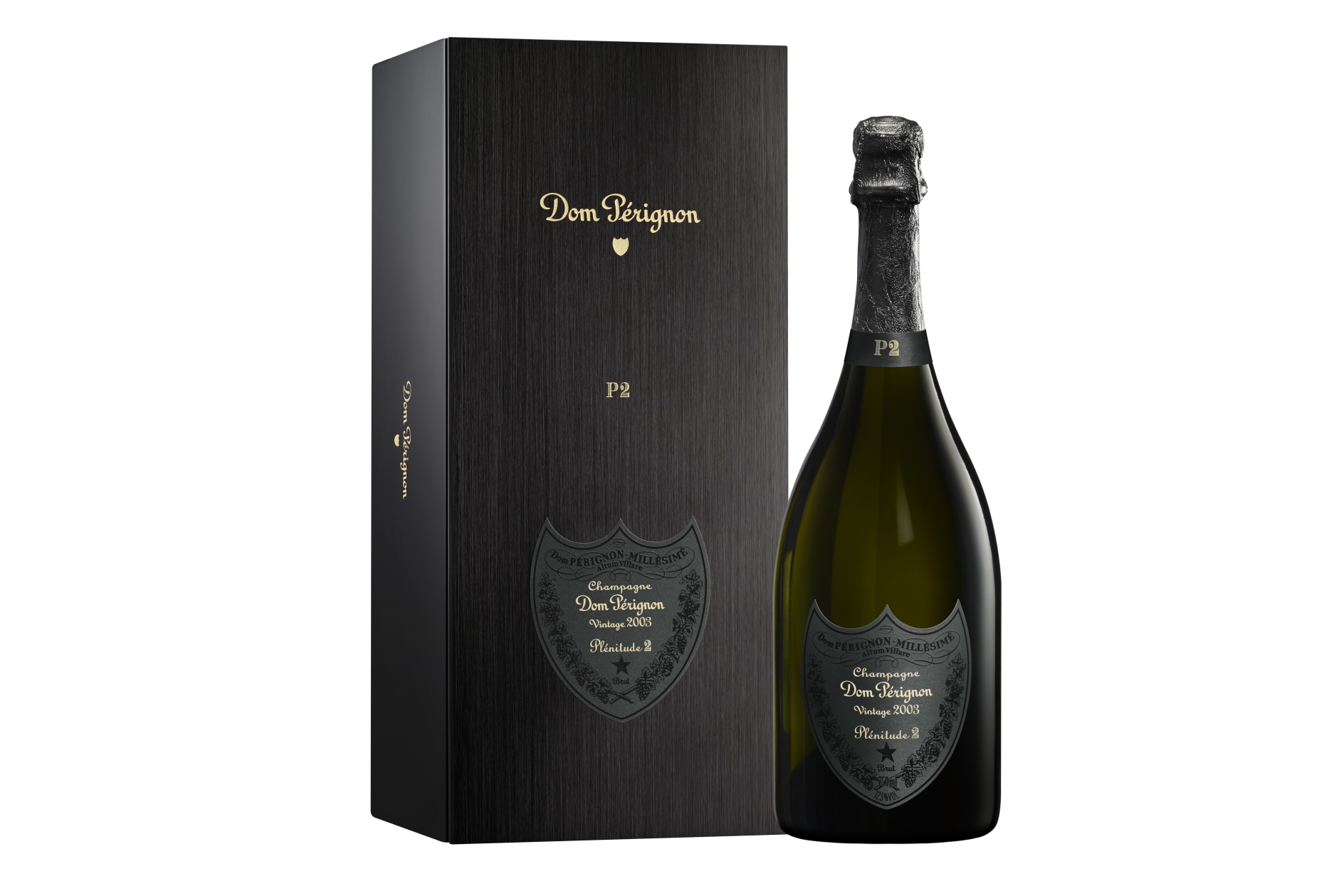 Dom Pérignon Plénitude 2
In the 17th century, a Benedictine monk named Dom Pierre Pérignon, nurtured an ambition to create 'the best wine in the world'. Three centuries later, Dom Pérignon vintages are still produced using the best grapes on the estate. Each vintage has its own style and identity – an uniqueness that lies in the way it evolves, through successive windows of expression.
Cellar master Vincent Chaperon refers to these points in time as 'plénitudes', with Plénitude 2 representing the secondary phase of aromatics developed through evolution.
After close to 15 years of slow maturation in the cellars, Dom Pérignon describes Plénitude 2 as 'wider, deeper, longer, more intense – and gifted further with an extended longevity'.
A 75cl bottle of Dom Pérignon 2003 Plénitude 2 retails for around £400 in the UK.
First Class passengers can discover if Plénitude 2 will be served on their Emirates flight, by checking the 'What's on your flight' option on the Emirates app and website.
Recent HD video interviews: Airports, Biometrics and Travel – Interview with Sumesh Patel, SITA President – Asia Pacific, Mövenpick Siam Hotel Na Jomtien Pattaya – Interview with Dmitry Chernyshev, GM, HD Video Interviews from Miss International Queen 2022 in Pattaya, Thailand, Siam@Siam Design Hotel Pattaya – Interview with Clive Nagington, Is Siam Seaplane Ready for Take Off? Interview with Dennis Keller, Chief Business Officer.