(07 September 2022, 11:35 +07) Duetto, a company that specialises in revenue management software (RMS) for the hospitality industry, has appointed Jeff Nicholson as Chief Marketing Officer role.
Jeff has more than 20 years of experience within the AI and data-driven technology sectors.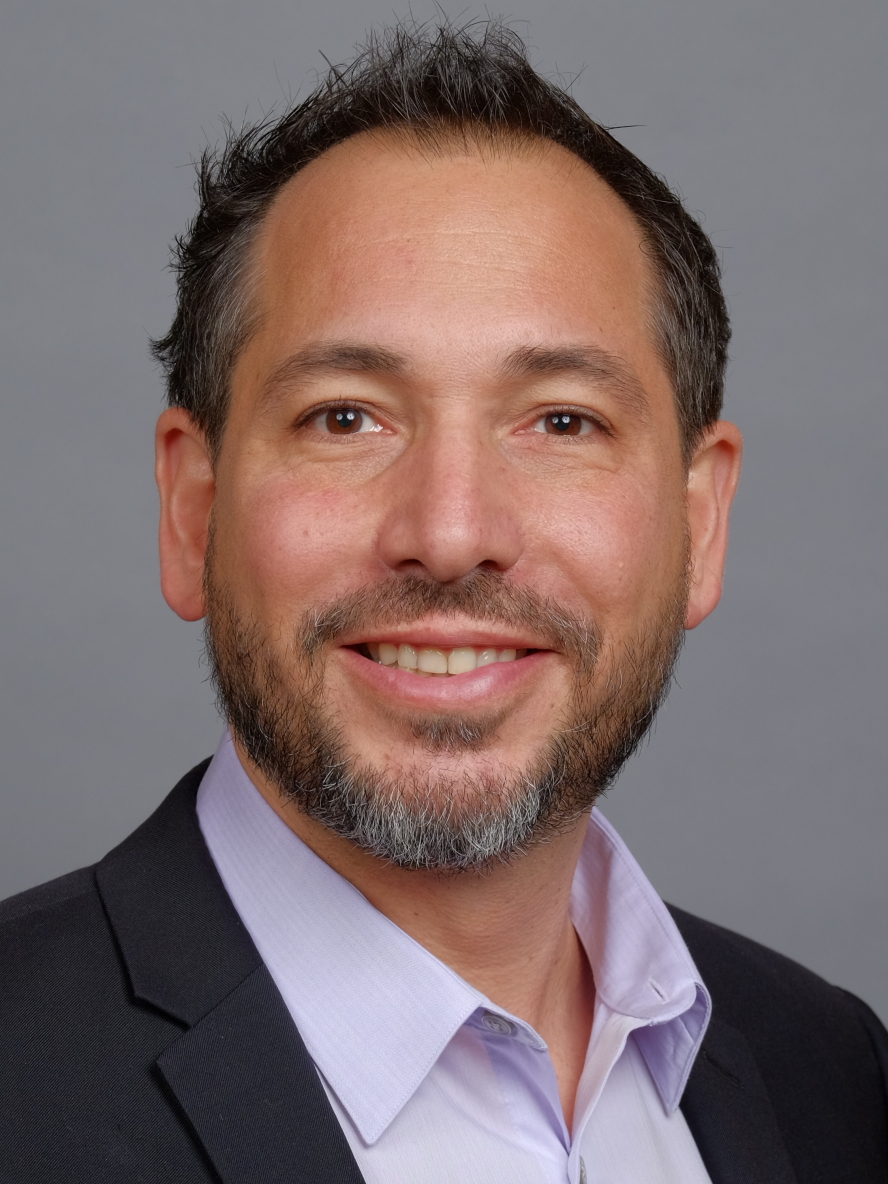 Jeff Nicholson
Before joining Duetto, Jeff held a variety of strategic marketing and product marketing leadership roles, including leading the global CRM strategy for Pegasystems, a recognized leader in AI-powered CRM and intelligent automation technology.
He also worked as Co-Founder and Vice President of Marketing for Kitewheel; Vice President of Global Marketing for Customer Data, Analytics, and Interaction Solutions at Pitney Bowes Software; and Vice President of Product Marketing for Portrait Software, plc.
Jeff frequently serves as a guest lecturer at Boston College's MBA program on digital marketing, marketing strategy and data analytics.
"The hospitality industry is currently in a time with massive growth potential and emerging opportunities ahead," said Jeff. "I am looking forward to continuing to build on Duetto's momentum working with a team that has disrupted the industry and continues to be a leader in revenue strategy."
Duetto is enjoying a period of rapid market growth, having recently announced an 84% increase in rooms added to its platform.
"Our Executive Leadership Team is the corporate backbone of our company, and there is no limit to what we can achieve in terms of our product, go-to-market strategies, and our internal company culture. These are exciting times to be at Duetto and we are delighted to have welcomed Jeff to our ELT team," said David Woolenberg, CEO, Duetto.
Recent HD video interviews: Airports, Biometrics and Travel – Interview with Sumesh Patel, SITA President – Asia Pacific, Mövenpick Siam Hotel Na Jomtien Pattaya – Interview with Dmitry Chernyshev, GM, HD Video Interviews from Miss International Queen 2022 in Pattaya, Thailand, Siam@Siam Design Hotel Pattaya – Interview with Clive Nagington, Is Siam Seaplane Ready for Take Off? Interview with Dennis Keller, Chief Business Officer.