(02/11/22) CWT has appointed Victoria Berwick as Global Marketing Director, a new role within the company.
The UK-based position carries a remit to spearhead all brand, customer, digital, event and product-marketing initiatives, as well as to further develop innovative channels to market.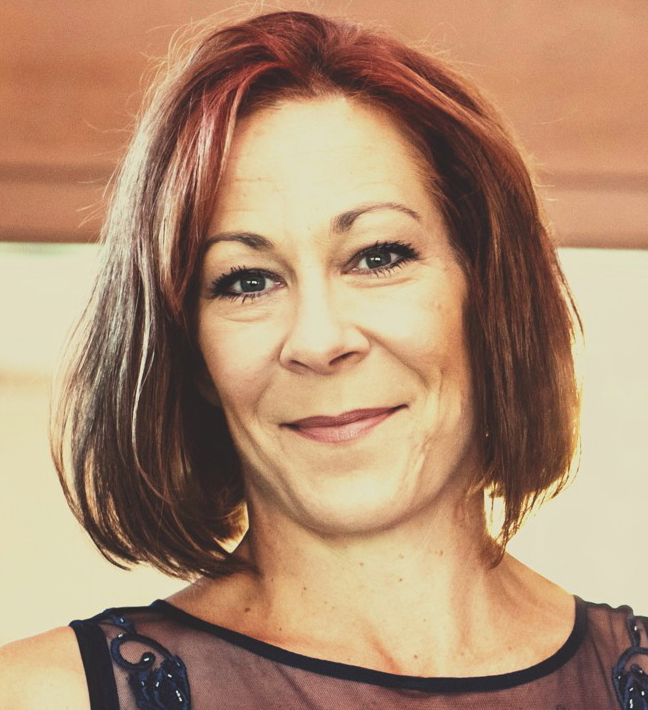 Victoria Berwick
Prior to her appointment, Victoria was Global Marketing Director with Reed & Mackay Travel where she was globally responsible for marketing strategy, brand management and digital marketing amongst other disciplines.
Before that, Victoria held senior marketing roles with professional services firms EY, Grant Thornton, PWC and SNR Denton.
Victoria also worked in communications for Bank of New York and CIBC Mellon, in addition to interim global marketing positions with WTT Group and YTKO Group.
"Victoria's immense experience across a diverse set of leading brands in travel and other industry verticals will provide a unique perspective on shaping our marketing activities going forwards," said CWT's Chief Growth Officer, Belinda Hindmarsh. "Partnering with our customers, suppliers and all elements of our own business, this is an exciting new development opportunity as we look to build on our recent successes and set new industry standards."
Victoria is a Communications and Advertising Accredited Professional with the Institute of Communications and Advertising.
Latest HD video interview: Business Travel Trends in Asia Pacific – Video Interview with Brett Thorstad, Sabre.