(22/09/22) China Tourism Group's hotel division, CTG Hotel, has appointed James Kim as Chief Operating Officer.
James will take full charge of CTG Hotel's operations and its subsidiaries, both at home and abroad.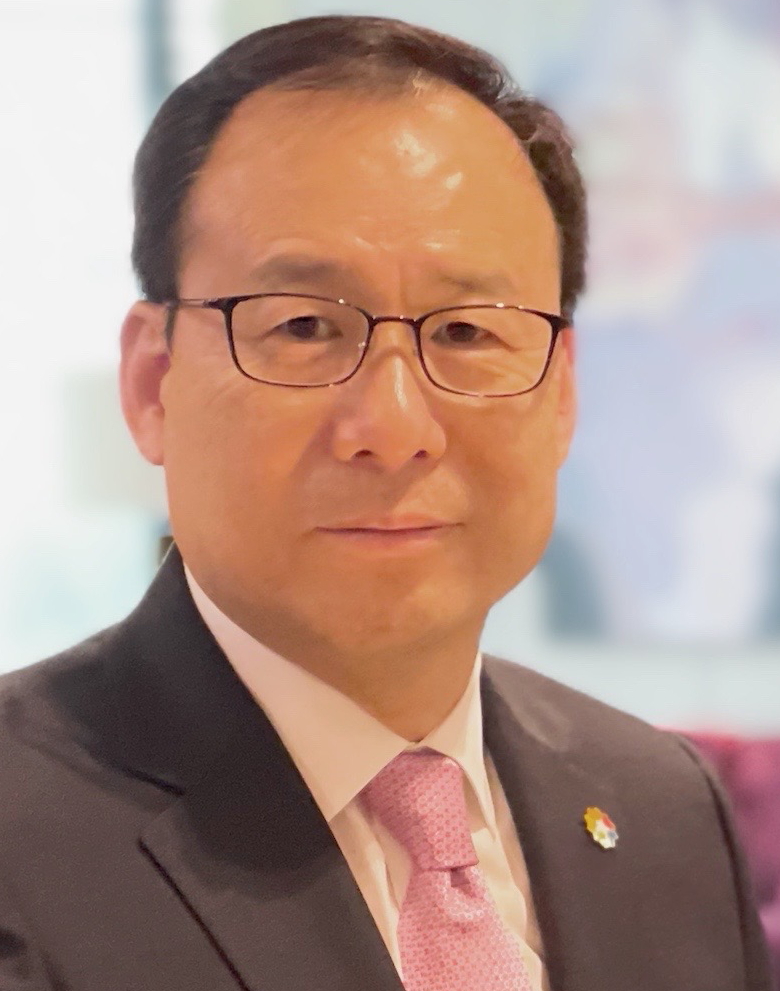 James Kim
James has extensive hotel management having worked as General Manager and Vice President of Operations for Greater China at international hotel brands including Hilton, Melia, Howard Johnson, IHG and Wyndham.
With more than 28 years of hospitality industry experience, he has an in-depth understanding of hotel operations, management, development and marketing in China and abroad.
Before becoming COO, James worked as Chief Overseas Development and Operations Officer at CTG Hotel, responsible for the development, operation and management of the company's overseas projects and hotels.
The company currently has four brands: Grand Metropark International; Metropark; Kew Green; and Traveler Inn, designed to cover three markets: medium and high-end; mid-end; and business travel express, respectively.
In total, there are nearly 200 hotels under CTG's sole ownership, joint venture, entrusted management, franchise, leasing and third-party management, with approximately 50,000 rooms, primarily located in China, UK and Thailand.