(22/11/22) At the fifth China International Import Expo (CIIE) in Shanghai earlier this month, China Eastern Airlines signed a 5-year TotalCare Life service agreement with Rolls-Royce for 10 A330 aircraft powered by Trent 700 engines.
Covering off-wing repair and overhaul, TotalCare is designed to deliver enhanced aircraft availability and provide operational support and maintenance cost certainty for airlines by transferring time on wing and maintenance cost risk to Rolls-Royce.
Rolls-Royce Trent 700 engines already power more than 50 China Eastern Airbus A330 aircraft in service.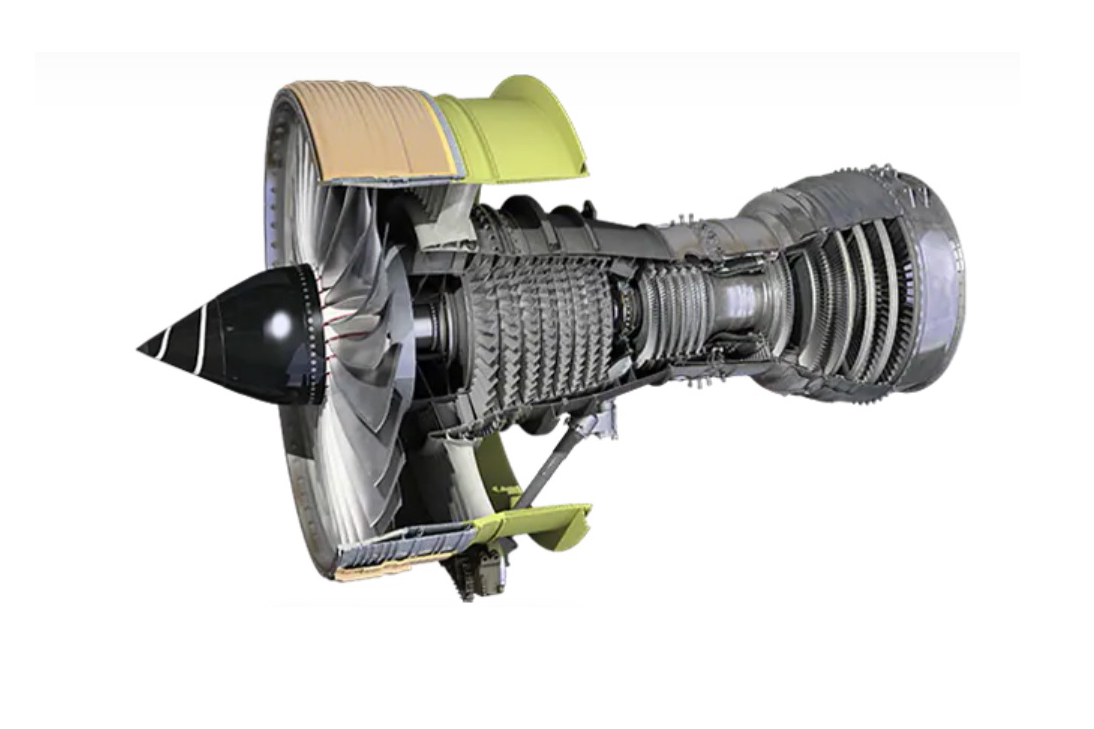 Rolls-Royce Trent 700 Engine
Shaokun Song, CEO, Eastern Airlines Technics (Eastec), said, "As the world's seventh largest airline, China Eastern has a fleet of over 780 aircraft. The Airbus A330 and Rolls-Royce Trent 700 combination helps us maintain a good and stable operation. This extended TotalCare agreement will ensure the best engine availability of our Trent 700 and less aircraft on-ground time, improve operation efficiency and reduce cost, while providing unparalleled experience to passengers onboard."
The Trent 700, which has accumulated more than 68 million flying hours of experience, has a 99.9% dispatch rate and the longest time on wing of any A330 engine option.
The Trent 700 also delivers the highest thrust available on the A330, producing the greatest take-off performance, range and payload capability, all of which equate to superior revenue-generating potential for operators.
"We are proud to have signed this service agreement with China Eastern to provide extended TotalCare service following our 15-year cooperation for the Care of Trent 700," said Troy Wang, SVP, Customers Greater China, Civil Aerospace, Rolls-Royce. "China Eastern operates one of the world's largest A330 fleets, all powered by our Trent 700 engines. Delivering world-class services to our customers is at the core of our business, and this extended service agreement demonstrates our strengthened support to China Eastern as the Chinese aviation market recovers. Our industry-leading TotalCare service will ensure the optimal lifetime performance of the fleet, thus delivering best value for our customer."
Latest HD video interviews: Amari Watergate Bangkok – 4K Video Interview with Sukamal Mondal, Area GM, Bangkok Riverside Fest 2023 – 4K Video Interview with Frederic Kolde, Business Travel Trends in Asia Pacific – Video Interview with Brett Thorstad, Sabre.