(02/11/22) China Airlines, a Taiwan-based carrier, has confirmed that it will increase flights to Palau on 16 November 2022.
The airline currently operates one flight per week and from 16 November will increase its service frequency on the Taiwan-Palau route to two flights per week using its new A321neo passenger aircraft which seats 180 passengers with 12 in Premium Business Class and 168 in Economy Class.
China Airlines will operate the route every Wednesday and Saturday, providing travelers with more flexibility and a better flying experience.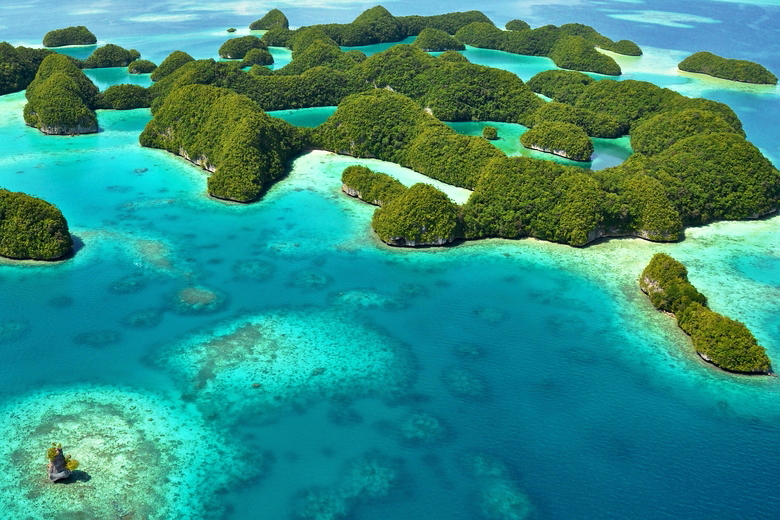 Palau
The airline is currently the only carrier flying the Taiwan-Palau route, and began offering charter flights to Palau in 2008 with scheduled services officially commencing in 2009.
During the COVID19 pandemic, the airline was key in transporting pandemic prevention supplies, students and medical patients seeking treatment to Taiwan. In April 2021, China Airlines partnered with Taiwanese travel agencies to organize a Taiwan-Palau travel bubble and this year marked the 14th anniversary of the Palau route being opened.
Palau, located in the West Pacific, consists of 340 islands and is rich in maritime resources.
Palau has some of the world's most unique and famous sights, such as Milk Lake, Big Drop-off, Clam City, and Soft Coral, leading travelers to discover the surreal, underwater beauty of the country. Milk Lake, with its Tiffany Blue waters, is now listed as an UNESCO World Heritage site.
Latest HD video interview: Business Travel Trends in Asia Pacific – Video Interview with Brett Thorstad, Sabre.