(31 August 2022, 11:15 +07) China Airlines has ordered 16 Boeing 787-9 passenger aircraft fitted with the General Electric GEnx engine.
Deliveries are expected to commence in 2025, with the aircraft set to become the mainstay of the Taiwanese airline's medium-capacity, wide-body fleet.
The order includes options for eight more aircraft as well as conversion to the high-capacity 787-10 model.
China Airlines has already added the 777-300ER, A350-900 and A321neo to its fleet.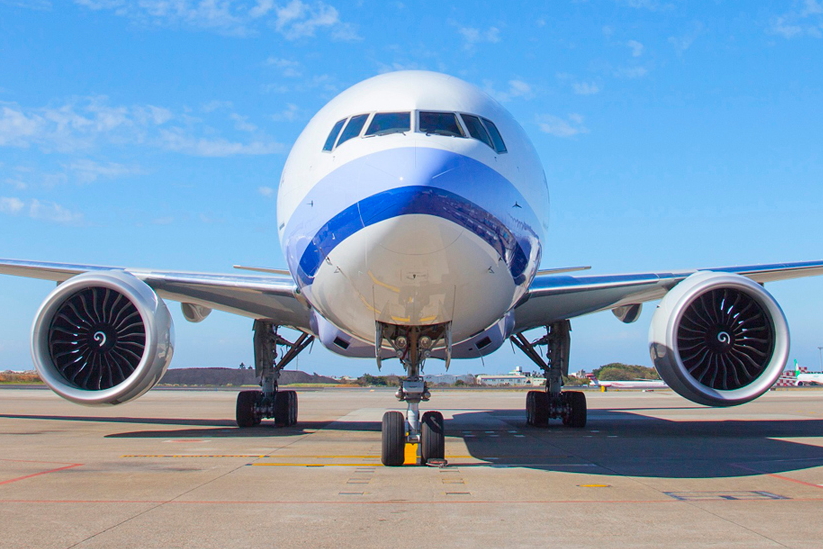 China Airlines Boeing 777F
China Airlines embarked on its wide-body passenger aircraft replacement program in 2018 but evaluations were pushed back in 2020 due to COVID19.
With the pandemic easing and the revival of the global passenger market, the evaluation and introduction process resumed in September 2021. The airline brought in outside consultants to provide input and a thorough study was conducted to select the optimal aircraft model to support business development.
The operational flexibility of the Boeing 787-9 will simplify fleet dispatching and will facilitate the expansion of the network for medium to long-haul passenger traffic.
The Boeing 787-9 also has excellent cargo-carrying capacity as its bellyhold can hold 36 containers.
China Airlines currently operates 86 passenger and cargo aircraft including the A350-900, 777-300ER, A330-300, 737-800, and A321neo, of which 65 are passenger aircraft and 21 are 747-400F and 777F cargo aircraft.
The A330-300 passenger aircraft will be phased out with the introduction of the new 787-9 aircraft in accordance with the fleet revitalization plan.
Recent HD video interviews: Airports, Biometrics and Travel – Interview with Sumesh Patel, SITA President – Asia Pacific, Mövenpick Siam Hotel Na Jomtien Pattaya – Interview with Dmitry Chernyshev, GM, HD Video Interviews from Miss International Queen 2022 in Pattaya, Thailand, Siam@Siam Design Hotel Pattaya – Interview with Clive Nagington, Is Siam Seaplane Ready for Take Off? Interview with Dennis Keller, Chief Business Officer.