(31/10/22) Capital A held a mass signing ceremony with over 50 hotel groups from Malaysia, Thailand, Indonesia and Philippines last week, further strengthening airasia Super App's position as one of the region's fastest growing travel and lifestyle platforms.
As a hotel booking platform, airasia Super App offers consumers a choice of over 700,000 hotels worldwide, the ability to earn and redeem airasia points, and even to pair their flights and hotel bookings in one seamless transaction via SNAP.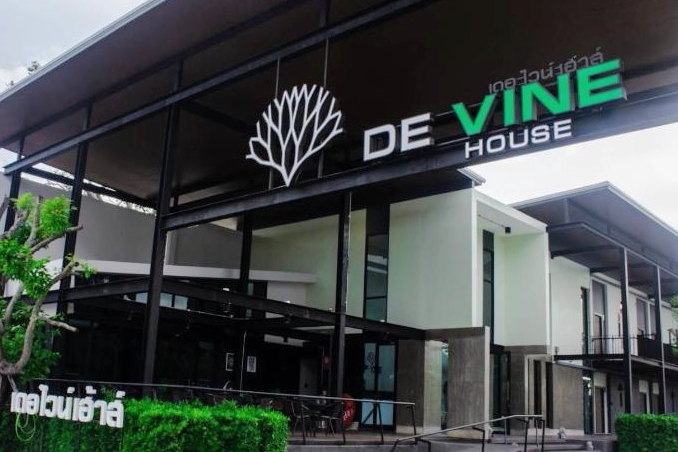 De Vine House in Roi-Et, Thailand
The company is also planning to launch a 'Best Price Guaranteed' scheme, in addition to special rates for Super App members.
"When the travel industry was in full force, we were flying 100 million guests just on the AirAsia network alone, which translates into a valuable customer base. This customer base is something that no other online travel agent (OTA) can offer aside from the airasia Super App because we are the only travel super app that also owns an airline group," said Tony Fernandes, CEO of Capital A. "With the revival of travel and the capability of the airasia Super App's strength as an online travel agent (OTA) – reinforcing our hotel booking platform is crucial to capture and fulfill market demand … It's all about having a complete travel ecosystem that would create better value for our customers. And being an OTA which owns an airline allows us to offer products such as SNAP – our flight + hotel combo platform, creating better uptake for our hotel partners while providing travellers a better booking experience."
The airasia Super App has dedicated teams in Malaysia, Thailand, Indonesia and Philippines to support each hotel partners.
Latest HD video interview: Business Travel Trends in Asia Pacific – Video Interview with Brett Thorstad, Sabre.