(30/09/22) Bombardier has celebrated the grand opening of its Melbourne Service Centre at Essendon Fields Airport in Australia.
Customers at the new Melbourne Service Centre will benefit from a variety of service options, including scheduled and unscheduled maintenance, modifications, avionics installations and AOG support for Bombardier's dynamic family of aircraft – including the newly introduced Global 8000 aircraft. The facility will also boast a 4,000 sq. ft. parts depot.
At full capacity, the new OEM-operated service centre will add 65 aerospace jobs in the community, including more than 48 highly skilled technicians. It also boosts Bombardier's customer service footprint in Asia-Pacific by approximately 50,000 square feet.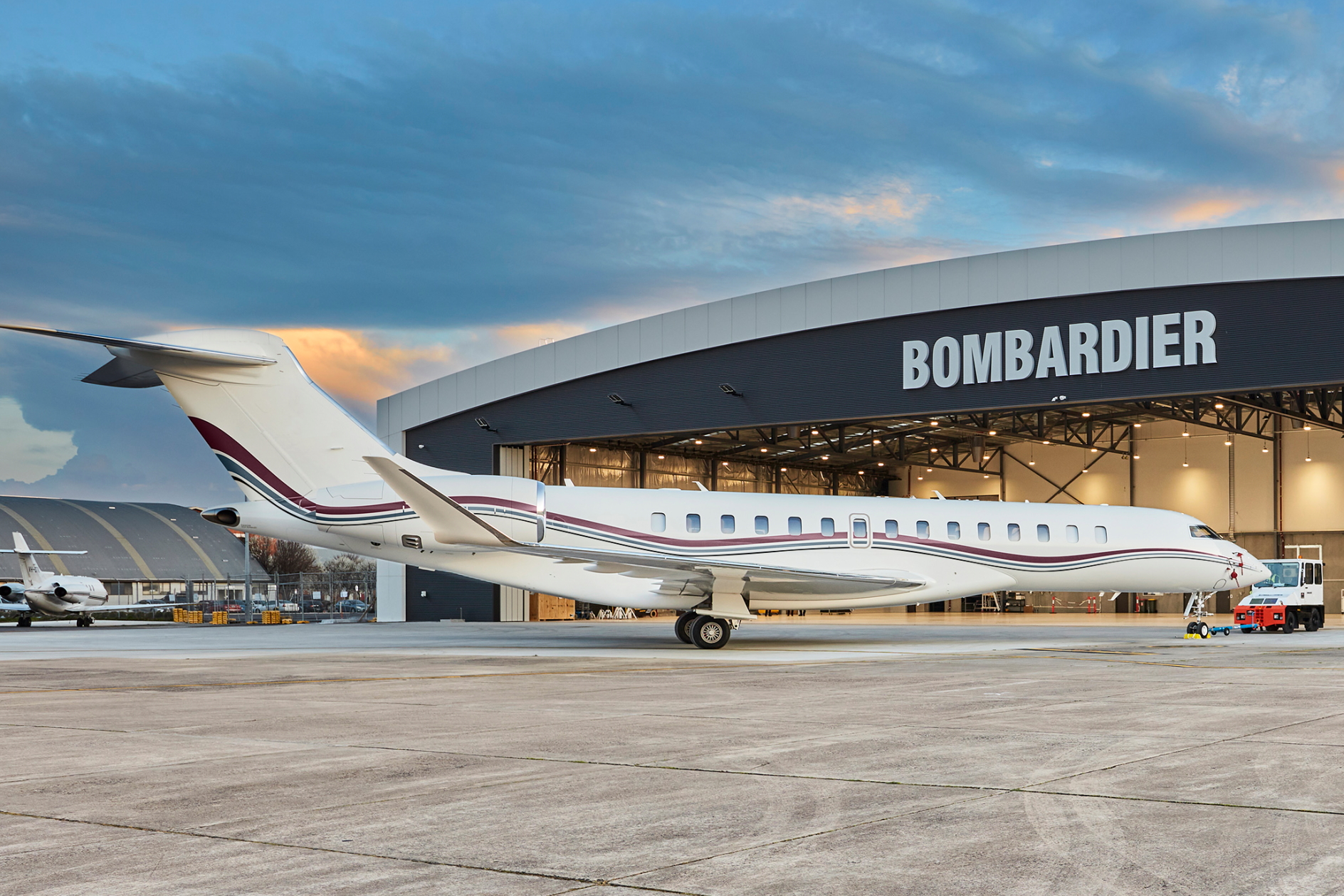 Bombardier's Melbourne Service Centre
Australia is a key market for Bombardier with more than 80 aircraft in its Australian business fleet.
"Partnering with one of the world's leading manufacturers of business aircraft for its new facility is evidence of Essendon Fields' continued investment in creating a centre of excellence for general aviation here in Victoria. There are more business jets based here than anywhere in the country, and Bombardier's commitment cements Essendon Fields as Australia's home of business aircraft,'' said Brendan Pihan, CEO of Essendon Fields.
Earlier this year, Bombardier enhanced its customer service footprint in Asia-Pacific with the opening of the new Singapore Service Centre.
The company will also soon celebrate the opening of its enhanced London Biggin Hill Service Centre in the UK, and later this year, will gather to highlight the opening of its new service centre at Miami-Opa Locka Executive Airport.
"The addition of the Melbourne Service Centre is the latest in a series of worldwide infrastructure investments aimed at enhancing Bombardier's customer service capacity in line with our 2025 plan," said Éric Martel, President and CEO, Bombardier. "In the past year, we have added close to one million square feet of service capacity in several key locations, solidifying our plan to bring more Bombardier jets home no matter where they operate."