(01/11/22) BCD Travel has entered into a long-term, multi-faceted strategic partnership with Sabre.
The two companies will jointly invest and collaborate on new and advanced solutions designed to accelerate the technology-driven evolution underway across the corporate travel ecosystem.
"This agreement is in line with our strategy to improve our agility, flexibility and responsiveness in a shifting environment," said BCD Travel CEO and President, John Snyder. "By extending our long-standing partnership with Sabre, we'll streamline our distribution technology footprint and simplify our operational, technical and future development infrastructure, allowing us to move more rapidly on our clients' behalf as we innovate, anticipate and adjust to emerging market opportunities. As we focus on post-Covid travel complexities and engage on deeper technology collaboration and joint development areas, we will enhance our speed to market with functionalities to improve travelers' planning and booking experience including bringing NDC to life."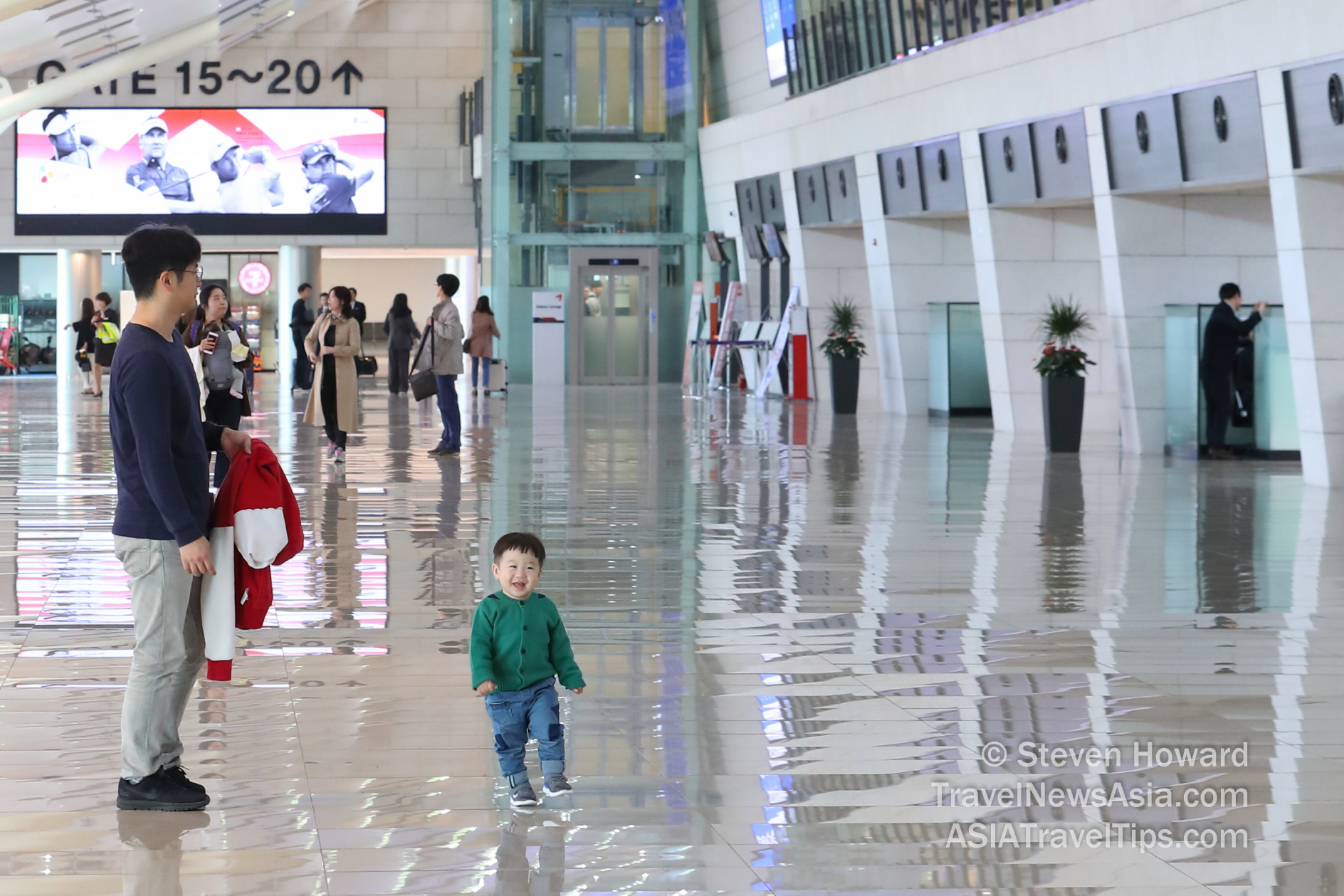 Gimpo Airport (GMP), South Korea. Picture by Steven Howard of TravelNewsAsia.com
As BCD and Sabre expand their existing relationship, both companies are expected to benefit as Sabre pursues its ambitious goals of:
– Accomplishing its tech transformation with cloud migration, microservice enabled architecture, and use of the latest smart technologies and digital innovations like AI and ML for a future-ready environment both Sabre and BCD can utilize.
– Continuing to champion balanced supplier distribution economics on behalf of travel industry constituents for the content access our customers need.
– Delivering premium retailing, distribution and fulfillment capabilities, including NDC-enabled solutions, across the value chain.
"BCD Travel is a long-time, valued Sabre partner. Over the years, we've tackled industry challenges, innovated and grown together. Today, we take another important step in our partnership as we mutually commit to advancing the future of the travel," said Kurt Ekert, president of Sabre. "This agreement demonstrates our continuing commitment to helping BCD achieve its objectives to differentiate its offerings, improve operational efficiency and grow. Whether that takes the form of providing solutions, or enabling solutions, we will continue to build and sustain the value-added relationship we've enjoyed with BCD for so many years."
Latest HD video interview: Business Travel Trends in Asia Pacific – Video Interview with Brett Thorstad, Sabre.