(25/10/22) Arabella El Barkouki has returned to Dorchester Collection as Global Director of Sales.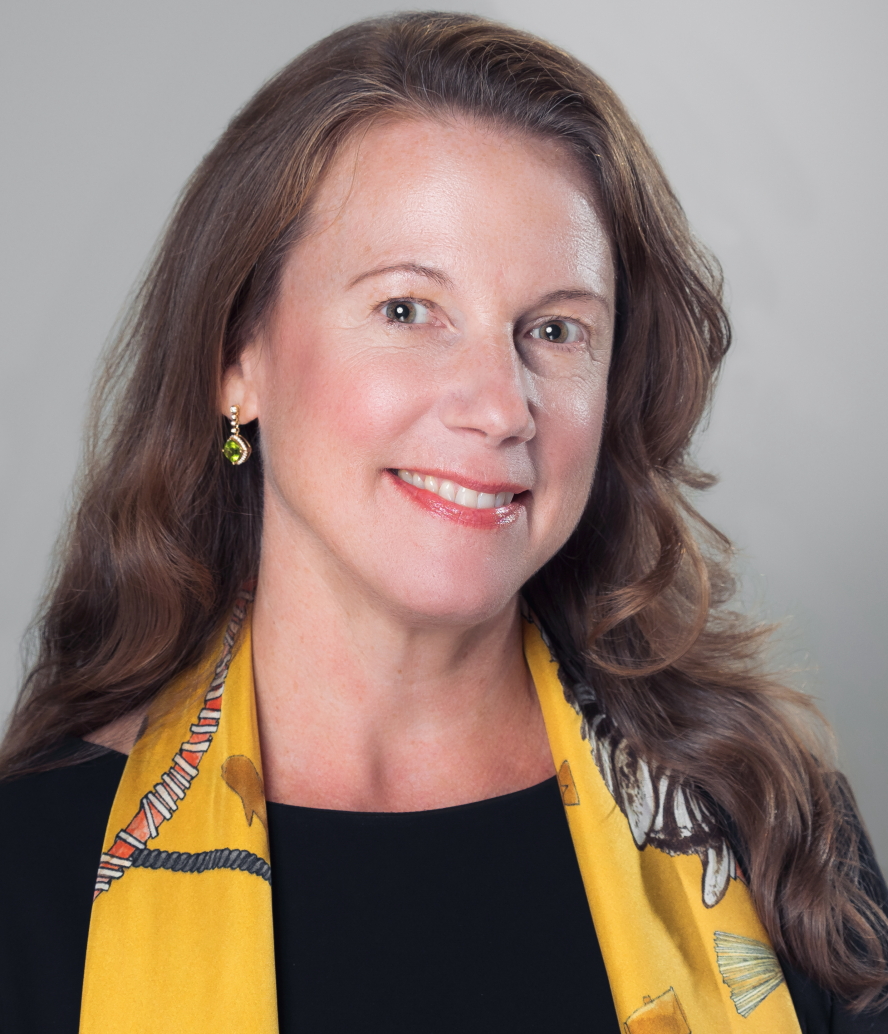 Arabella El Barkouki
Arabella has over 20 years of luxury hospitality industry experience and first joined Dorchester Collection in 2008 spending four years working as Regional Director of Sales for the UK, Europe and Russia before being promoted to Director of Sales and Marketing for Le Richemond hotel in Geneva, which was at the time managed by Dorchester Collection.
In 2015, Arabella joined Mandarin Oriental as Head of Regional Sales – Europe. During her seven years with that luxury hotel company Arabella held several sales leadership roles and worked most recently as the brand's Vice President of Global Sales Partners.
At Dorchester Collection, Arabella is responsible for leading the brand's global sales teams, developing sales strategies to support growth and spearheading policies, objectives and initiatives across the portfolio of current and future hotels.
Arabella will report to Philip Morris, Vice President – Commercial.
Philip said, "We are delighted to welcome Arabella back to Dorchester Collection at such an exciting time for the brand. She is a very accomplished, dynamic leader who will bring a fresh perspective to the role and the strategies we craft for Dorchester Collection."
A British national, Arabella holds a Bachelor's Degree from University of East Anglia and was recognised in Walpole Power List 2022 as one of the most influential people in British luxury.
"Returning to Dorchester Collection and joining such a dedicated, established team of sales professionals is a true pleasure. I look forward to leading our teams globally on a dynamic, forward thinking sales strategy across the portfolio of legendary hotels," Arabella said.
Latest HD video interview: Business Travel Trends in Asia Pacific – Video Interview with Brett Thorstad, Sabre.