(03/11/22) AirAsia X (AAX) has resumed flights between Kuala Lumpur and Melbourne, Australia.
Following the recent return to Sydney and with the resumption of services to Melbourne and Perth this week, AAX will operate a total of 24 flights weekly to the three key destinations in Australia.
Pre-pandemic, the airline operated up to 92 flights weekly to four destinations in Australia, approximately 45% of the market share for flights between the two countries.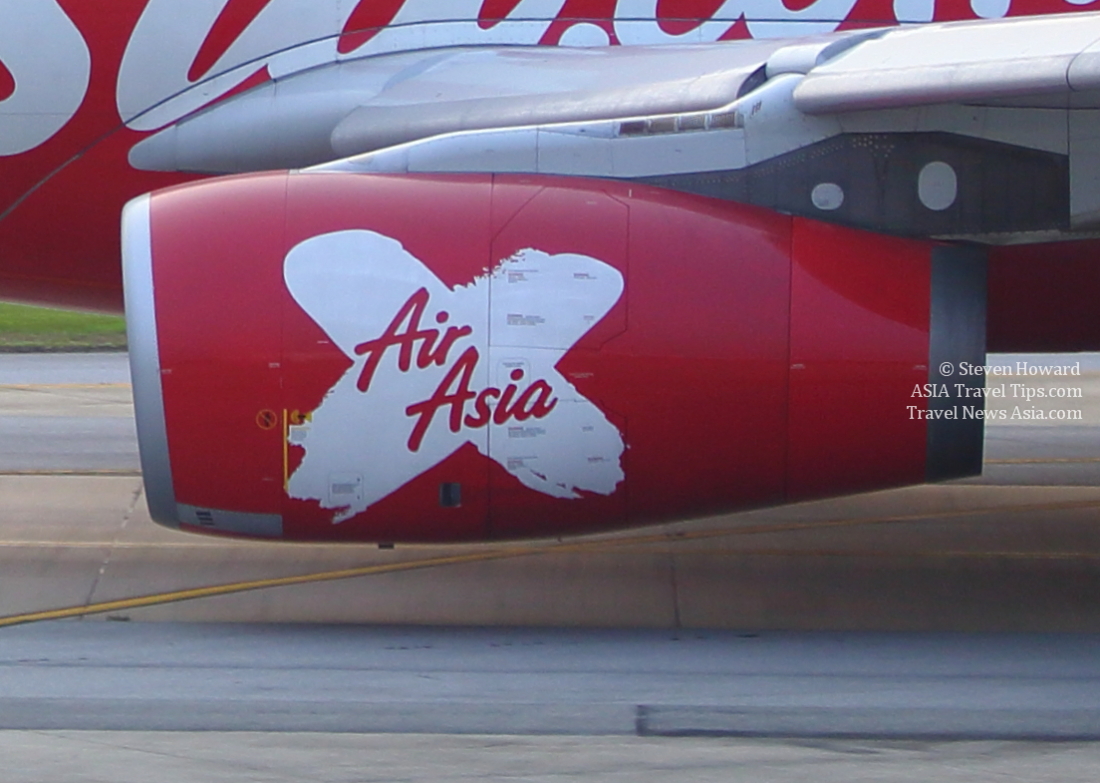 AirAsia X Airbus A330 engine. Picture by Steven Howard of TravelNewsAsia.com
AAX plans to recover over 50% of its pre-pandemic flight frequency to Australia by the Q3 2023.
Lorie Argus, CEO of Melbourne Airport, said, "We are thrilled to welcome AirAsia X back to the Melbourne Airport family today. Malaysia is an important market for Victoria for business, leisure and education travel. We know that our customers are happy to have the airline back here, offering even more choices for getting to Asia and beyond and driving competition."
AAX has also resumed serviced from Kuala Lumpur to Auckland, New Zealand via Sydney.
"Australia was our very first destination to fly to, back in November 2007 when we commenced operations. It has always been one of our core destinations with strong demand for two way travel which is historically proven," said Benyamin Ismail, CEO of AAX. "Our recently resumed Sydney services are already proving very popular and we are thrilled to now return to Melbourne as one of our top priority markets to return to first post-Covid alongside two more services down under commencing this week to Auckland and Perth, thanks to popular demand. Until March 2020, we have carried 12.7 million guests between Malaysia and Australia with almost four million guests arriving in Melbourne alone."
AirAsia X Flight Schedule Between Kuala Lumpur and Melbourne (Tullamarine)

Latest HD video interview: Business Travel Trends in Asia Pacific – Video Interview with Brett Thorstad, Sabre.