(23/11/22) Nium, a B2B solutions provider for the travel industry, has launched a closed-loop payments solution powered by Universal Air Travel Plan (UATP).
Nium Airline Payments (NAP) has been designed to provide airlines, travel agents and online travel agencies (OTAs) with a payment model which closes the door on expensive surcharges and business restricting non-acceptance policies that can inflate the cost of B2B travel payments.
Air Europa, one of the first airlines to contract with Nium, will use the technology to reduce per payment cost savings, enjoy faster settlement times, and be able to more flexible incentives for sellers – all without requiring any additional technical integration.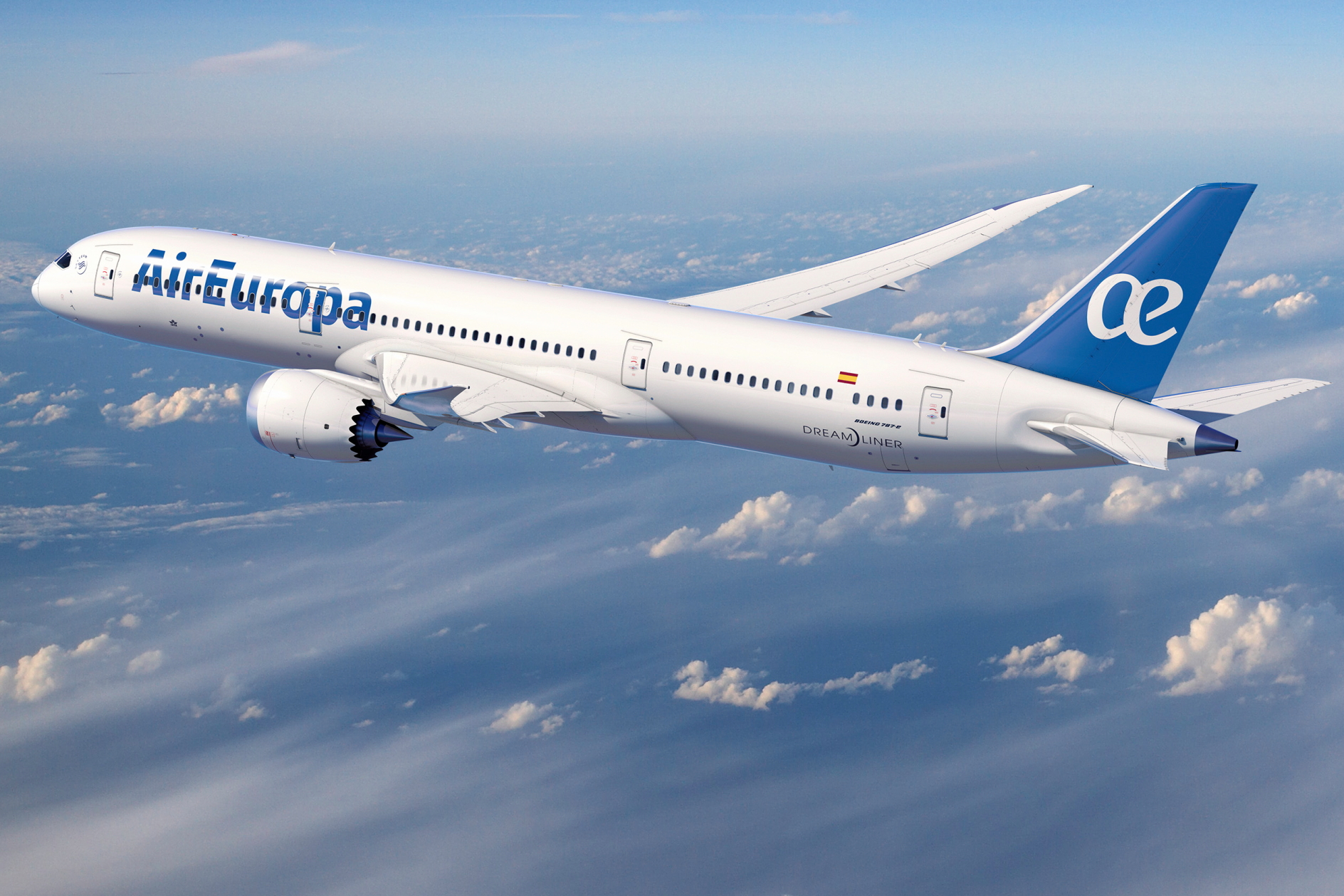 Air Europa has become one of the first to implement the Nium Airline Payments solution
"We were very inspired by Nium's innovative approach to create an alternative payment method, being proud to offer it to our B2B partners," said Yago Casasnovas, Head of Payment, Fraud Prevention and Distribution at Air Europa. "We are communicating the availability of this new option to our travel agencies, tour operator and TMC customers and we hope that they will soon join us in taking advantage of the benefits of using it."
Today, traditional card payments offer travel agents and OTAs financial incentives that strike at the core of an airline's razor-thin margins. The closed-loop Nium Airline Payments solution aims to eliminate margin-eating intermediaries from the payment flow, giving airlines the flexibility and control to design transparent incentives for OTA partners, based on routes, seasonality, business volumes, and more.
Unlike other payment programs, Nium's process guarantees payment acceptance for the airlines, as they are already wired to accept payments through the UATP network. The process is also IATA Resolution 890 compliant and registered with the IATA TIP (Transparency in Payments) program.
"Without payments, there can be no sale and we are very honoured to help Air Europa resolve what has been one of the biggest airline distribution conundrums of the internet era: do I increase my distribution at the price of accepting high payment fees, or limit distribution to partners who offer better payment terms but reduce overall sales opportunities?" stated Spencer Hanlon, Head of Travel at Nium.
Nium is able to offer the technology used in NAP via its acquisition of Ixaris, a travel payments optimization company, in 2021.
Nium has an expanding range of B2B payment solutions for not just airlines but hotels, travel agents and more – offering virtual credit cards (VCCs), real-time 'pay-in, pay-out' in over 100 currencies to over 190 countries. It also recently launched crypto solutions.
Latest HD video interviews: Amari Watergate Bangkok – 4K Video Interview with Sukamal Mondal, Area GM, Bangkok Riverside Fest 2023 – 4K Video Interview with Frederic Kolde, Business Travel Trends in Asia Pacific – Video Interview with Brett Thorstad, Sabre.